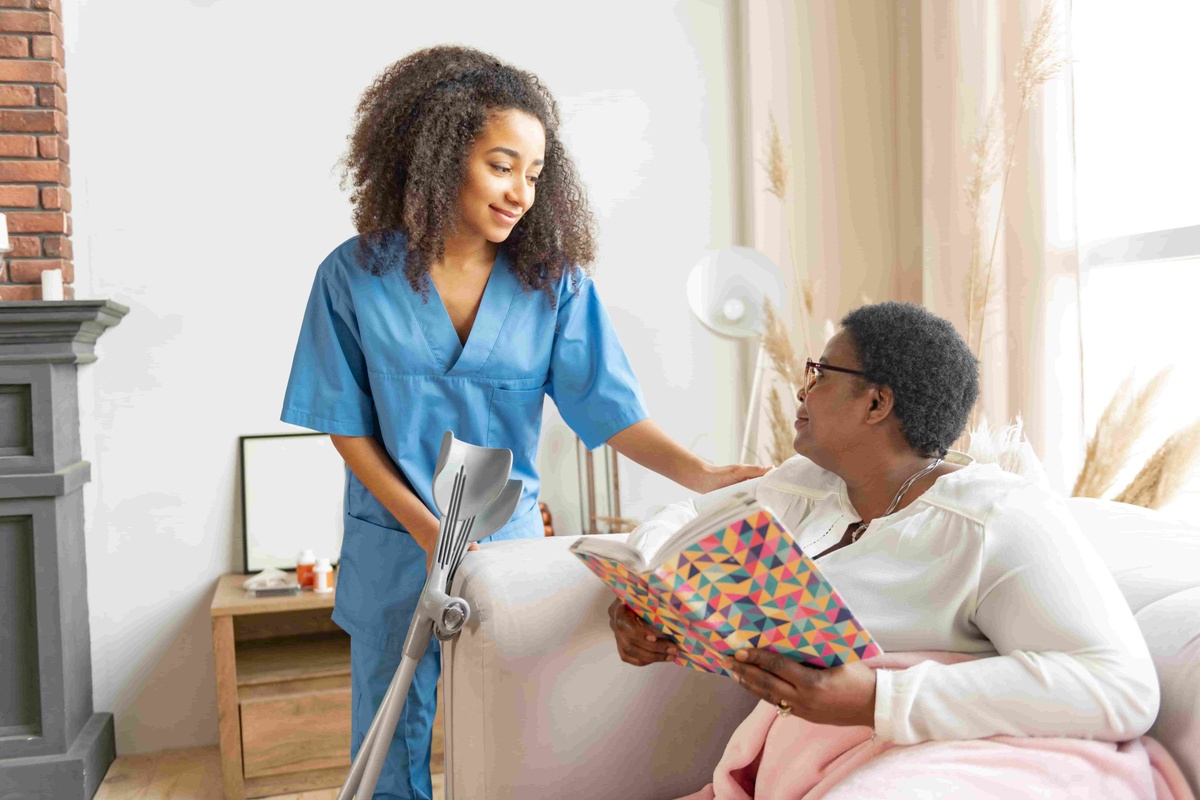 PCA Day to Day Job Duties
What is a PCA?
A Personal Care Aide or Assistant (PCA)—also sometimes known as a caregiver, home care aide, patient or personal care assistant or attendant, or resident care assistant—is a healthcare professional who plays a vital role in providing compassionate care and companionship to clients who are elderly, sick, or disabled. As a PCA, you can work in a place of residence or in non-residential care facilities. PCAs advise clients and their families regarding things such as nutrition, cleanliness, and household activities. You will also perform healthcare-related tasks, such as monitoring for and recording physical changes in your clients' blood pressure and heart rate, as well as changes in your clients' behaviors or mental conditions.
To find PCA jobs, be sure to visit our jobs page to find new and exciting Personal Care Aide and Personal Care Assistant jobs and opportunities. You can also upload your resume to make it easier for employers to find you.
PCA Job Description
What is involved in a PCA's job? There are two main functions that you will perform as a PCA. First, you will assist your clients with in-home care activities, such as using the bathroom, preparing or eating meals, helping with hygiene and grooming routines, taking medication, bathing, and completing light housework or other chores outside of the house. Second, you will be a source of companionship for your clients. This means you will be by your client's side at community events or appointments, help them with arts and crafts, or play games with them. It's equally important to provide physical, social, and mental support for vulnerable people who are unable to fully take care of themselves, because you will often be brought in to help relieve the care load from family and friends. In this way, you will play an integral part of both the affected individual and their friends or family.
Typical PCA Job Duties
According to O*Net Online, PCAs assist the elderly, sick, and disabled with daily living activities. Typical PCA tasks include:
Administering bedside or personal care, such as ambulation or personal hygiene assistance

Preparing and maintaining records of client progress and services performed, and reporting changes in client condition to manager or supervisor

Performing healthcare-related tasks, such as monitoring vital signs and medication, under the direction of registered nurses or physiotherapists

Participating in case reviews, consulting with the team caring for the client, to evaluate the client's needs and plan for continuing services

Caring for individuals or families during periods of incapacitation, family disruption, or convalescence, providing companionship, personal care, or helping in adjusting to new lifestyles

Performing housekeeping duties, such as cooking, cleaning, washing clothes, or running errands

Instructing or advising clients on issues, such as household cleanliness, hygiene, nutrition, or infant care

Planning, shopping for, or preparing nutritious meals or assisting families in doing so

Transporting clients to locations outside of the home, such as to physicians' offices or on outings, using a motor vehicle

Providing clients with communication assistance, typing their correspondence or obtaining information for them

Training family members to provide bedside care
What skills do you need to do well as a PCA?
As a PCA, your job is to provide basic care and maintain a high quality of life for clients who are elderly, disabled, or have special needs. By providing all types of support for daily tasks, you play an instrumental role in giving your clients the option to stay in their home rather than move into a facility. As such, the job of a PCA requires a variety of both hard and soft skills.
Technology Skills
According to O*Net Online, PCAs need to know how to use a computer and some basic software to perform your job. The most common technology skills used by PCAs include:
Calendar and scheduling software (e.g., August Systems Visit Wizard)

Database reporting software (e.g., Mi-Co Mi-Forms)

Electronic mail software (e.g., MEDITECH software)

Optical character reader (OCR) or scanning software

Spreadsheet software

Word processing software
Interpersonal Skills
As a PCA, it's important to practice and develop your interpersonal and communication skills. The best PCAs are attentive to their clients' needs and work well on a team. The most desirable PCA soft skills are as follows:
Service Orientation.

You should always be actively looking for ways to help your clients and colleagues.

Social Perceptiveness.

It's important to be aware of

others' reactions and understand why they react as they do.

Active Listening.

As a PCA, you must give full attention to what other people are saying, take time to understand the points being made, ask questions as appropriate, and avoid interrupting at inappropriate times.

Speaking.

Because you'll be communicating with colleagues, clients, and clients' families, it's key to learn how to convey information effectively.

Monitoring.

As a PCA, you should be proactively assessing your own performance in addition to the performance of other individuals and your organization. This will help you to make improvements or take corrective action.

Coordination.

It's important to adjust your course of action in relation to others' actions.

Critical Thinking.

All healthcare professionals must possess critical thinking skills. This means using logic and reasoning to identify the strengths and weaknesses of alternative solutions, conclusions or approaches to problems.

Instructing.

As a PCA, you will be asked to teach others how to do something. Whether you are helping mentor a new hire or providing care instructions to clients' family members, it's essential to relay information in a way that's easy to understand and remember.

Judgment and Decision Making.

Sometimes you will have to make the call between two choices. It's necessary to have the ability to consider the relative costs and benefits of potential actions to choose the most appropriate one.

Time Management.

PCAs must multitask and juggle a large workload. Time management, or learning to manage one's own time and the time of others, is an imperative skill that will help you be efficient and successful in your job.
Overview of Day-to-Day Job Duties
As a PCA, you will be expected to serve on a health care team of nurse aides, nurses, doctors, and more. Your role is to assist clients with basic daily tasks such as eating, dressing, and bathing. You will provide compassionate care and assistance, as well as document your clients' progress to ensure their needs are taken care of.
PCA Duties and Responsibilities
Arrive at a scheduled time to your client's home, nursing home, or other health care institution

Greet clients in a warm, professional manner

Get to know your clients' needs and limitations on an individual basis

Provide basic domestic services, such as preparing meals, folding laundry, and performing light housework tasks

Provide companionship and engaging conversation to your clients

Run errands, either with or for your client, as needed

Assist your clients with mobility issues, such as helping your client get in and out of bed, on or off their wheelchair, etc.

Make sure your client takes medications on schedule, and document their medication intake

Help your client with personal hygiene tasks, such as brushing teeth, using the toilet, and bathing

Change your client's bed linens regularly

Help your client with daily activities based on their needs and limitations

Provide a caring and positive presence for your client

Maintain daily reports documenting your client's progress and overall well-being
Tools used by PCAs
According to O*Net Online, there are a variety of tools that PCAs use to assist clients in their daily tasks. These include:
Back or lumbar or sacral braces

Bedpans

Blood pressure cuffs

Canes or cane accessories

Crutches or crutch accessories

Electronic blood pressure units

Electronic medical thermometers

Glucose monitors or meters

Hearing aid devices

Lower-body prosthetic devices

Mechanical stethoscopes

Oxygen delivery equipment

Paging systems

Bed scales

Hoyer lifts, mechanical patient lifts, patient lifting devices

Specimen collection containers

Telecommunication devices

Upper-body prosthetic devices

Therapeutic elastic stockings

Speech synthesizers

Walkers

Walking braces

Wheelchairs
PCA Requirements and Qualifications
As a PCA, you will provide the support and services that enable the elderly and individuals with disabilities to reside safely at home and to participate in their communities. To succeed in this job, you must have empathy for the sick and elderly, as well as the maturity and ability to deal effectively with the demands of the job. To qualify as a PCA, you are expected to meet certain criteria.
PCA Requirements
High school diploma or GED

Valid driver's license, reliable mode of transportation, and auto insurance

Minimum one year of experience working in a health care setting

Able to lift heavy objects, help move clients, and perform physical tasks

Willingness to conduct domestic and personal tasks requested by the client

Willingness to comply with all legal and institutional requirements and guidelines
PCA Qualifications
Excellent written and verbal English skills

Excellent communication and conversational skills

Patience and ability to remain calm in stressful situations

Prompt and reliable

Warm and caring personality

Commitment to treating clients with dignity and respect

Significant experience working in a home health care environment (strongly preferred)

Current First Aid and CPR certifications (preferred)

Experience in domestic work or housekeeping (preferred)
Additional Resources
If you want to brush up on your resume, look through our PCA resume guide where you'll find a free resume template, tips for writing a great resume, and answers for common interview questions!

Do you want to know all the factors that influence your PCA salary? Read our PCA salary guide to find out which employers, on-the-job skills, and locations have the highest pay.

Are you curious about all the different places you can find work as a PCA? Do you want to know how to become a CNA, RN, or APRN for a higher salary? We put together a list of where you can find PCA jobs and how you can advance your career.
---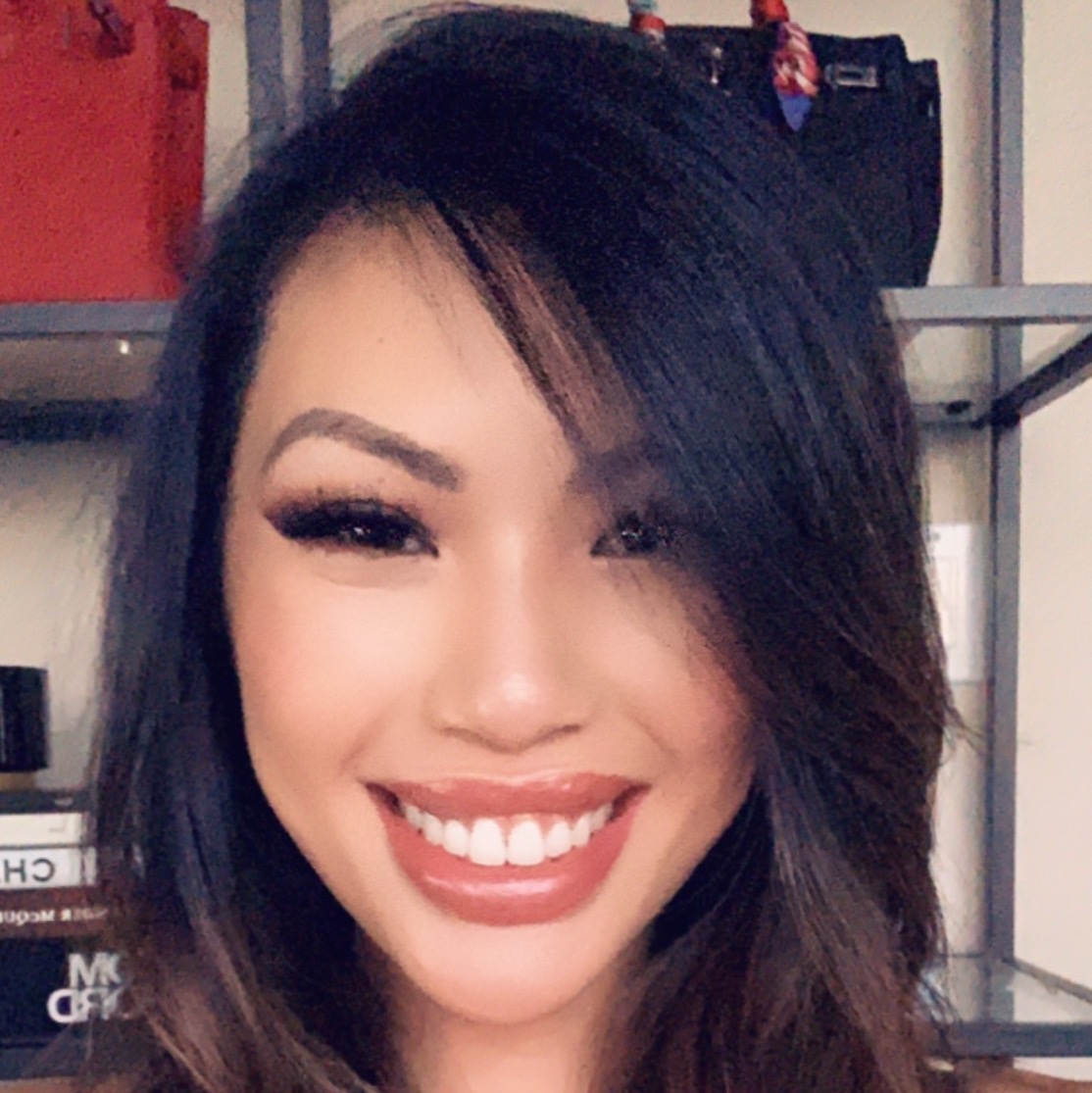 Victoria Young
Victoria Young is a Digital Marketing Strategist. She developed a life-long interest in business, creative, and techy stuff after spending her entire life in the Silicon Valley. When she isn't helping business owners achieve their digital growth goals, she's doing a vinyasa flow, lifting heavy weights, or throwing one of her epic dinner parties.
---
More PCA Resources