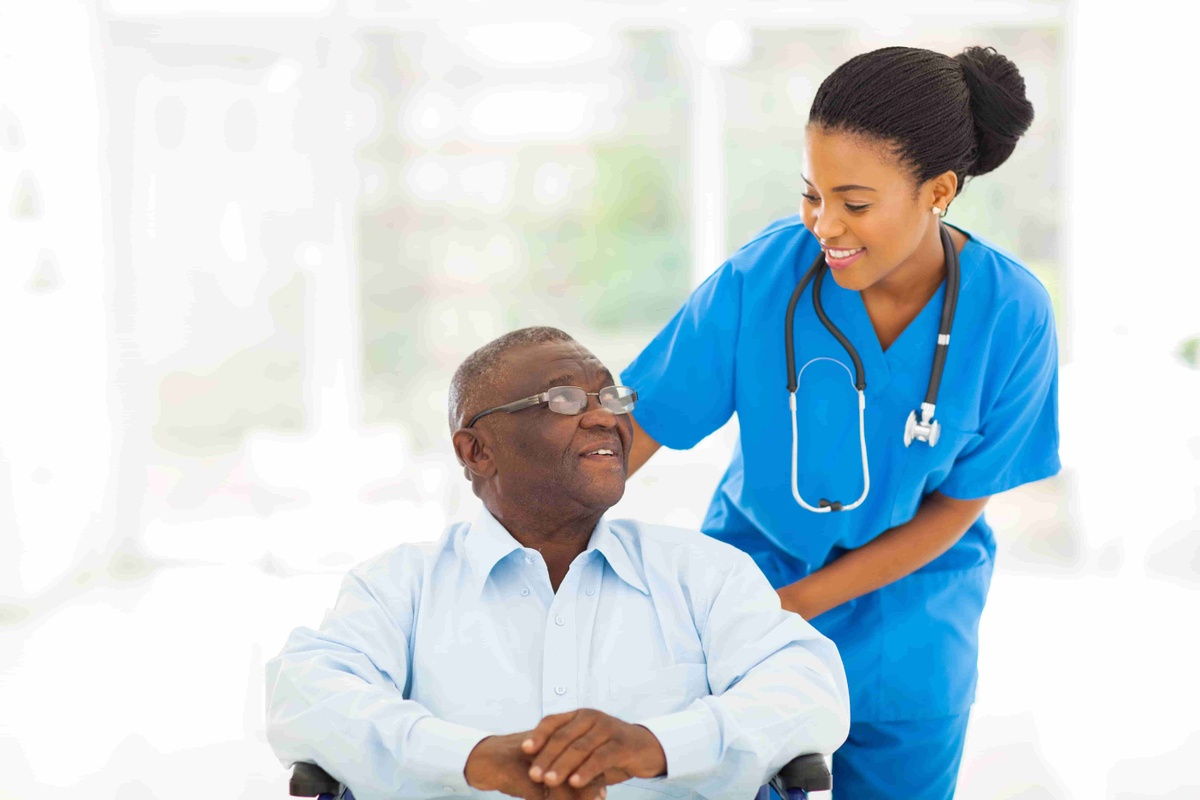 How to Become a PCA - 2020
Personal Care Assistants and Aides (PCAs) are healthcare professionals who play a valuable role in providing basic, intimate healthcare services to patients in nursing homes, private homes, and more. PCAs help patients with special needs and mobility issues, and daily tasks including bathing, dressing, and eating. PCAs can also measure vitals, collect specimens for lab tests, monitor patients, and record treatment.
To find PCA jobs, be sure to visit our jobs page to find new and exciting Personal Care Aide and Personal Care Assistant jobs and opportunities. You can also upload your resume to make it easier for employers to find you.
Should you become a PCA?
Are you confident in your ability to provide compassionate care to patients who are elderly or who have special needs? Are you willing to work in a private home setting? Do you find it rewarding to assist people to improve their quality of life? If you answered yes to one or more of these questions, then you might find satisfaction in a career as a PCA.
A PCA must be detail-oriented, because it's important to carefully follow instructions, specific rules and protocols in order to maintain patient safety. It's also important to be dependable and trustworthy in addition to having great communication skills because your patients and their family members rely on you to provide personal and intimate care. You will spend a lot of time on your feet providing hands-on care as a PCA, so it's essential that you have high physical stamina so you can push patients in wheelchairs, help transfer patients into bathtubs, and more.
Many PCAs were previously caregivers for their family members before choosing a career to become caregivers for others. PCAs often choose this career because they understand the privilege and responsibility of caring for those who have special needs, who are sick, or who are elderly. As a PCA, you have the opportunity to make a big difference in the daily lives of your patients. Your care, touch, voice, and time can help a patient feel safe and taken care of. As a PCA, you are a vital part of the in-home care team, because you take care of patients and their families on a physical and emotional level. Moreover, PCAs provide companionship for their elderly or disabled patients by accompanying them to appointments, community activities, or in daily life. Families of patients can rest assured knowing that their loved one is adequately cared for and has a compassionate, capable, and trained caregiver around at all times. At the end of the day, no matter how challenging, you will have impacted someone's life for the better.
If you enjoy your work as PCA, you also have the option to continue your nursing education. There are opportunities for advancement into careers like Licensed Practical Nurses (LPNs) and Registered Nurses (RNs).
How do you become a PCA?
While there are no specific education requirements or universally required certifications to become a PCA, most need a high school diploma or GED, though some positions don't require it. Some states will require you to complete a postsecondary nondegree award program through a community college, technical school, or service provider.
PCA Certification
Though certification is not necessary for a PCA in most states, you can complete a certification program in order to gain experience and expertise early in your career. A PCA certification can usually be earned in one year or less. Private-pay home care agencies may not require certification, but if you work for an agency that bills Medicare or Medicaid, you will need to become a certified PCA. That's why it's recommended to get certified as soon as possible; you'll have more options for places to work.
PCA certificate programs generally include coursework and clinical experience in basic nursing and specialized care. You will spend a minimum of 75 hours completing a state-certified program, after which you will take a competency exam. In some states, aspiring PCAs may take the competency exam without completing any clinical training -- if you pass the exam, you can become certified.
PCA training classes normally run 40 to 75 hours, and courses include:
Introduction to Nursing Procedures.

Learn about proper infection control measures, fire safety principles, and how to honor clients' rights. In addition, you will learn how to properly wash your hands, how to prevent HIV/AIDS transmission, how to reduce food-borne illnesses, and how to prevent medical errors.

Introduction to CPR.

You will learn how to assess the scene and take the appropriate response. You will also learn the A-B-Cs of how to provide CPR for adults, children, and infants. In addition, you will learn the mechanics of Artificial Life Support.

Introduction to Measuring Patients' Vitals.

Learn how to measure pulse, respiration, blood pressure, and document medical records.

Assisting with Client Hygiene.

A sizable part of your day-to-day job will be spent helping clients with hygiene tasks, such as giving baths, providing hair and nail care, providing oral care, and assisting with bedpans.

Caring for the Client's Environment.

You will learn about the importance of cleaning a patient unit, making the ambulatory patient's bed, and making the patient-occupied bed.

Assisting a Disabled Patient.

Learn about ambulation, body posture and body mechanics, positioning the patient, and moving and lifting activities. In addition, learn about range of motion, how to position support devices, how to conduct proper wheelchair transfer, and how to prevent pressure sores.

Terminal Care.

It is important to understand common illnesses of the elderly and how to provide compassionate care for terminal patients.
As mentioned previously, not every state requires a PCA to take and pass an exam. However, to pass an exam, you should be familiar with some of the following tasks:
How to give a bed bath

How to prevent and treat bedsores and pressure sores

Proper feeding techniques

How to spot signs of dehydration

How to take a client's pulse and blood pressure

How to soothe agitated patients

What to do when a patient complains of pain or feels anxious

How to spot changes in a client's mental condition

How to practice basic kitchen safety
After passing the exam, you will need to complete a minimum of 16 hours of on-the-job training before you can begin working with patients. As a PCA, your work involves potentially dangerous or physically stressful tasks, such as physically transporting clients and working with mentally impaired individuals, so you must go through training before entering a formal role. During your training, you will learn about topics involving death and dying; physical, mental, and developmental disabilities; gerontology; and general care. You will also learn how to read a patient's blood pressure level, monitor pulse and temperature, provide basic emergency medical treatment, change bandages, and practice proper infection control measures. No matter what type of training you choose to undergo, all PCAs must become certified in CPR and First Aid.
Additional Requirements to Become a PCA
As a PCA, you will need a driver's license. In addition to identification purposes, you may be asked to drive patients to and from doctors' appointments, errands, and other daily events. You will also need proof of immunizations, most commonly for tuberculosis (TB). Criminal background checks and drug tests are sometimes required, depending on the employer. Finally, it's important to be physically fit and prepared to help patients with mobility issues, such as getting in and out of cars, wheelchairs, and bathtubs.
Conclusion
PCAs are sensitive, compassionate, kind, and caring individuals who dedicate themselves to caring for people who are sick, disabled, elderly, or fragile. As a PCA, you will assist individuals with daily activities such as using the bathroom, preparing or eating meals, helping with hygiene and grooming, bathing, and completing household tasks. You have an important role in providing mental, physical, social, and emotional support for patients and their families. As a PCA, you will be making valuable contributions to patients' daily lives as a PCA, so despite the challenges, you can expect to find the work both emotionally rewarding and satisfying.
Additional Resources
---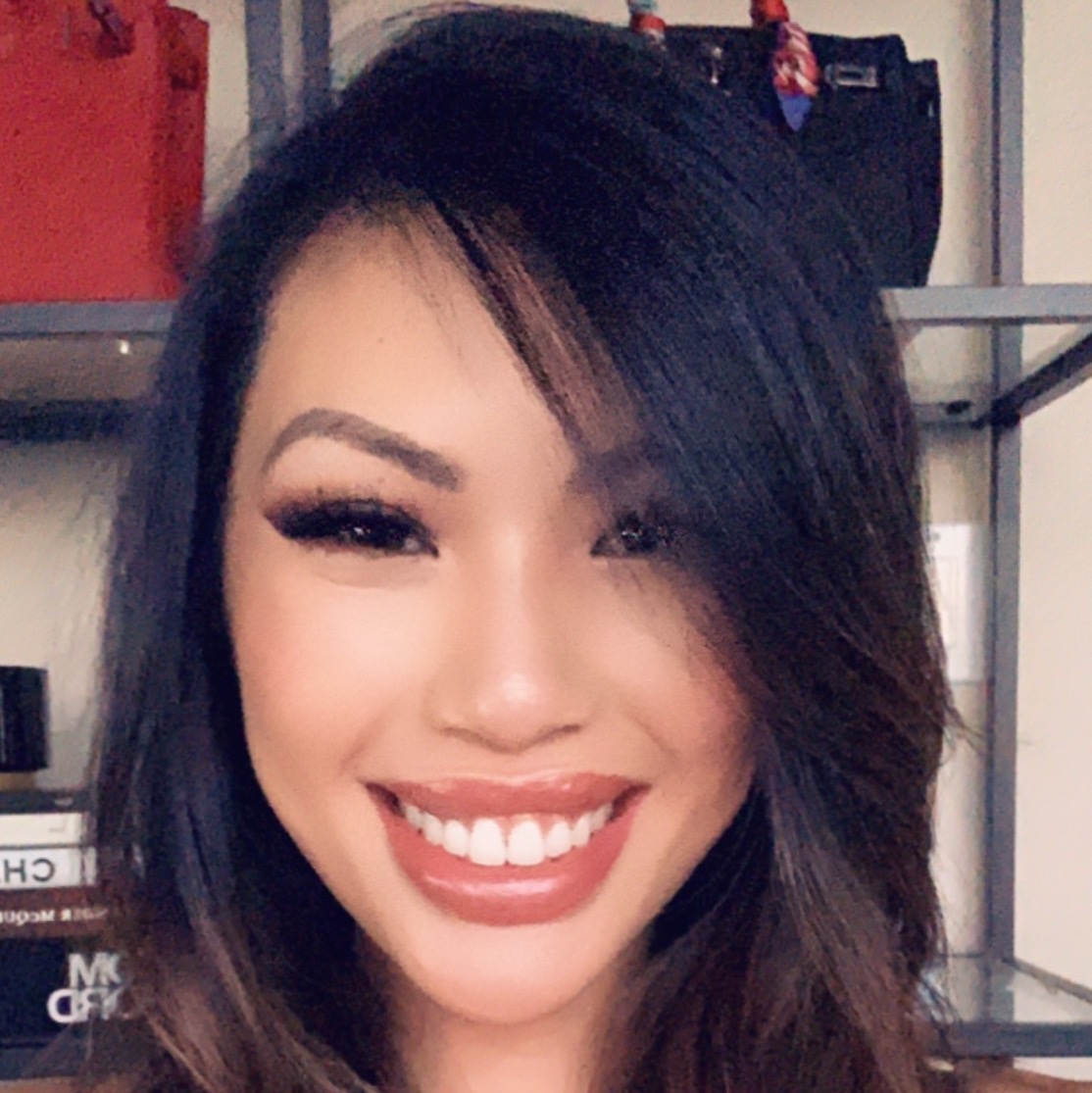 Victoria Young
Victoria Young is a Digital Marketing Strategist. She developed a life-long interest in business, creative, and techy stuff after spending her entire life in the Silicon Valley. When she isn't helping business owners achieve their digital growth goals, she's doing a vinyasa flow, lifting heavy weights, or throwing one of her epic dinner parties.
---
More PCA Resources