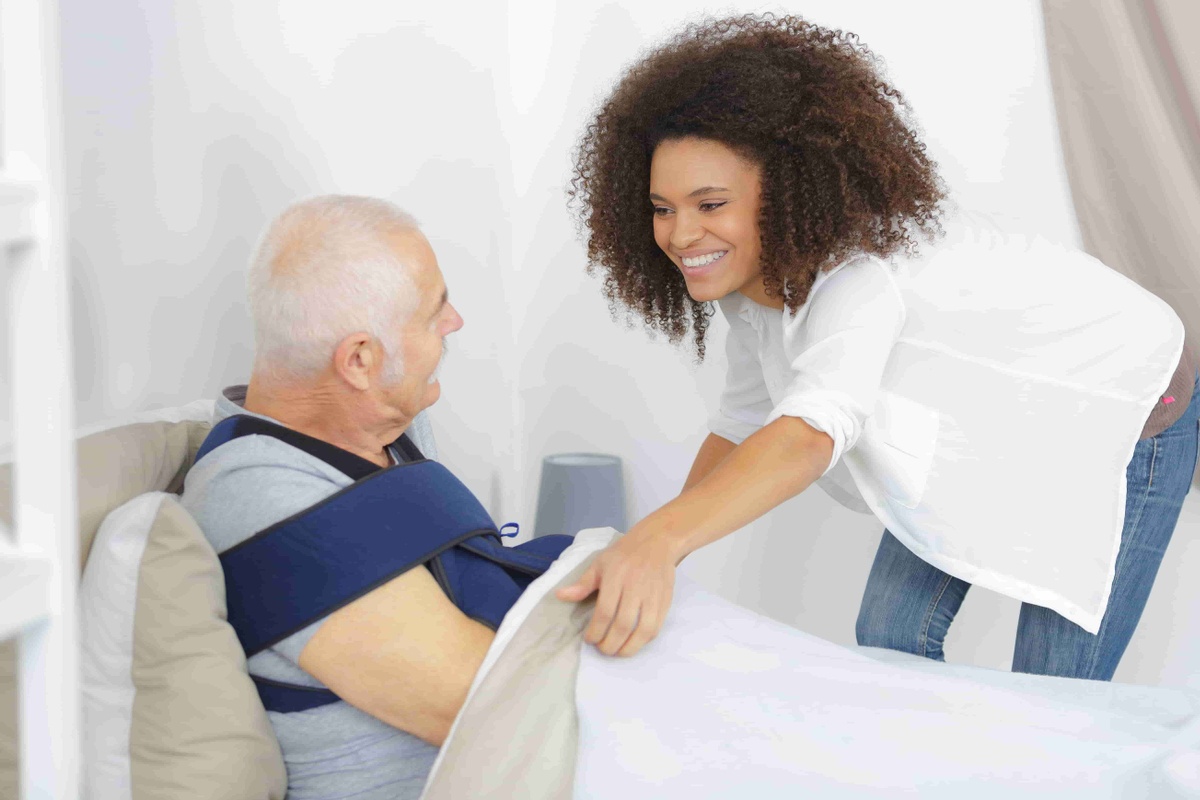 LPN Day to Day Job Duties
Licensed Practical/Vocational Nurses (LPN/LVN) are entry-level nurses with a practical education. Your main roles include caring for and treating sick and injured patients, as well as providing clinical support and technical assistance to other medical professionals. LPNs are essential to the delivery of patient care; you will be expected to assess, plan, implement, and evaluate nursing care according to your patients' individual needs. As such, you must demonstrate an understanding of clinical risk and maintain meticulous attention to detail. As an LPN, you will work under the supervision and guidance of a charge nurse or physician. You can work in clinics, hospitals, rehabilitation centers, doctor's offices, nursing homes, and more. You will work in conjunction with RNs to carry out each patient's individual care plan. Although the work of an LPN can be demanding at times, this career path is also one of the most rewarding occupations in healthcare and medicine.
To find LPN jobs, be sure to visit our jobs page to find new and exciting Certified Nursing Assistant and Certified Nursing Aide jobs and opportunities. You can also upload your resume to make it easier for employers to find you.
How to Become an LPN
If you'd like to pursue a career as an LPN, you can do so in as few as 12 months. To become licensed, you must have your high school diploma or GED, complete a board-approved program, and pass the NCLEX-PN exam. You can also choose to become certified through professional associations in areas such as gerontology and intravenous (IV) therapy; by becoming certified, you'll be able to distinguish yourself with a specialized skill set. After becoming licensed, you will enter a favorable job market, as the LPN job outlook is expected to grow at a rapid rate—11% between 2018-2018. That's more than twice the national average of 5%. Now that you're intrigued about the possibility of becoming an LPN, you may be curious about the duties and responsibilities in different work settings.
LPN Duties and Responsibilities
Depending on your workplace environment and your employer, you may be asked to perform a variety of duties:
Interview patients about current problems, medications, and allergies; review medical records for important information about past and current medical conditions and treatments

Provide treatments according to patient care plan, under the supervision of a physician and registered nurse

Perform routine immunizations, nebulizer treatments, and visual acuity testing; administer and read tuberculosis (TB) tests

Assist in phlebotomy: identify patient, check requisition form for requested tests, and prepare equipment, patient, and puncture site

Assist in IV set-up: verify solution to be administered, evaluate infusion site, check IV function and patient comfort, discontinue IV as ordered by physician

Maintain adequate inventory of examination room supplies; prepare and maintain examination rooms at the beginning of the day, in between patients, and at the end of the day

Facilitate and assist in the coordination of patient referrals

Participate in the orientation and training of new personnel
Nursing Home LPNs
LPNs who work in nursing homes can expect to have the following responsibilities:
Admit new residents and collect information about medical history and current medical conditions

Assist physicians during rounds of residents' rooms

Assign and delegate duties to non-licensed nursing staff

Monitor resident care and supervise other nursing staff, such as

Certified Nursing Assistants (CNAs)

Perform ongoing assessments of residents' physical and mental health

Explain procedures and treatment protocols to residents
Hospital and Private Clinic LPNs
LPNs who are employed by hospitals and private clinics are typically required to perform the following job duties:
Plan and manage patient care according to each patient's needs

Interview patients and record medical history

Obtain patient vital signs and escorting patients to their rooms

Administer injections of medications

Verify that patient charts are updated promptly and accurately

Observe and record patients' conditions and reactions to medications and treatments
Home Health LPNs
LPNs who work for home health agencies may have different job duties than those of LPNs who work in nursing homes, hospitals, and private clinics.
Help patients bathe, get dressed, go to the bathroom, and eat

Monitor patients' overall health during every visit

Change bandages, wound dressings, and catheters

Set up exercise programs for patients

Verify patients are taking the correct dosages of medications

Remain on-call for patients who have healthcare emergencies
Where can LPNs work?
Once you become a certified LPN, you can apply to work in a variety of healthcare settings. LPNs held about 729,000 jobs in 2018. The largest employers of LPNs and LVNs were as follows:
Nursing homes.

38 percent of all certified LPNs work in nursing care facilities. In such facilities, practical nurses are responsible for the day-to-day care of the clients. Their duties include assisting with personal hygiene, monitoring clients' medication, feeding clients, and watching and reporting on any changes in their health.

Hospitals.

15 percent of all LPNs work in state, local, and private hospitals. In a hospital setting, LPNs work alongside RNs to provide supportive services, including passing medication, checking vital signs, and changing dressings. LPNs may also supervise

CNAs

, who provide non-medical care to patients.

Home health care.

12 percent of LPNs are employed by home health care agencies. As compared to the role of RNs and physicians, LPNs spend much more hands-on time caring for patients. Some direct nursing care tasks include taking vital signs, administering medications, providing wound care, and assisting with medical devices.

Physicians' offices.

13 percent of LPNs work within private physician practices. Principal duties include administrative tasks in addition to clinical duties. Some office tasks include checking patients in, verifying information, preparing and organizing charts. Alternatively, medical responsibilities include sending prescription refills to pharmacies, triaging patients, taking vital signs, collecting blood specimens, and administering immunizations.

Military and governmental facilities.

6 percent of LPNs are employed through the U.S. government. Working for the government can come with many attractive benefits. For instance, if you choose to enlist as a Soldier and LPN, you will have the opportunity to further your military and civilian education with additional specialized training or through college courses. In turn, this helps LPNs transition back from the military into the civilian workforce. Another example includes working in a correctional facility. This work is unique because LPNs must be trained to understand the psychological and sociological aspects of treating incarcerated patients. In a correctional facility, you will often provide treatment for routine illnesses, and occasionally, emergency care.

Travel LPNs.

If you seek adventure and love to explore new cities, you will be happy to hear that you can make money while traveling. After gaining several years of clinical experience, you can begin applying for positions as a travel LPN. The duties of a travel nurse are similar to LPN duties in traditional healthcare settings. Each job has duties that vary based on your type of employer.
Working as an LPN
You can find an LPN job in a variety of institutions, depending on what type of work that you find most appealing. If you want to serve your country, you might find it rewarding to work as a military LPN. If you love to spend time in unfamiliar places and leave with new experiences, you might enjoy the unique opportunities that are available to travel LPNs. In addition to providing clinical care, it's also important that you practice compassion, high attention to detail, good interpersonal skills, and patience in order to succeed as an LPN. It can be stressful to care for sick patients, but as a medical professional, it's your duty to remain empathetic and make sure that your patients are receiving the highest quality of care at all times. As an LPN, you have plenty of options for the kind of work you want to do or the types of places you'd like to work.
Conclusion
As an LPN, your role is integral to the success of every healthcare team. Though the hours may be long and the work demanding, it is rewarding to provide care to sick patients and nurse patients back to good health. In addition to performing clinical tasks like administering prescribed medications, starting IV fluids, and charting and reporting on changes in patients' conditions, your job also requires the mastery of soft skills. By developing important skills like active listening, critical thinking, time management, and interpersonal communication, you'll be better equipped to handle an extensive set of caregiving responsibilities. If you're ready to join the healthcare field as a direct provider of healthcare, consider becoming an LPN.
Additional Resources
---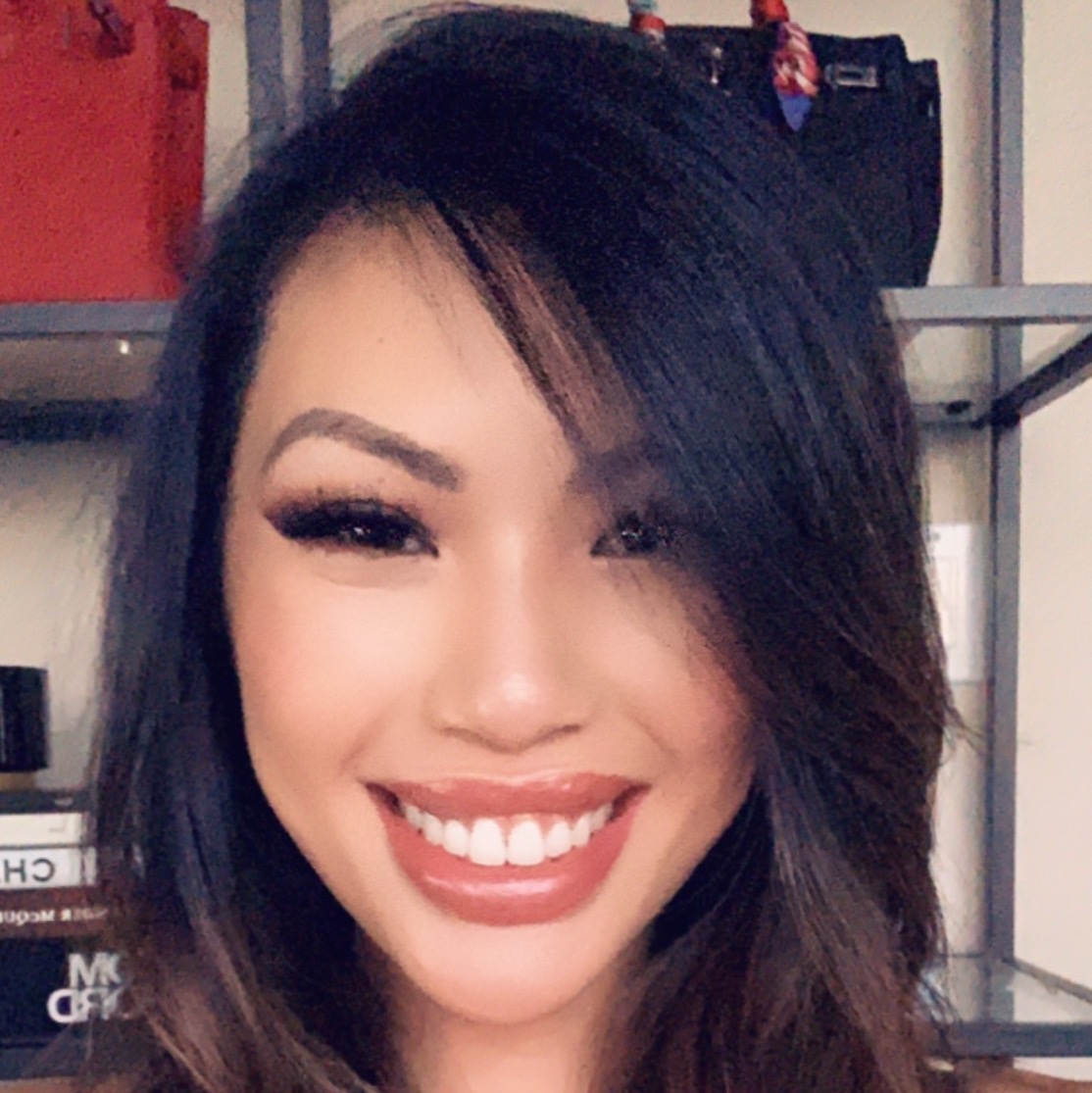 Victoria Young
Victoria Young is a Digital Marketing Strategist. She developed a life-long interest in business, creative, and techy stuff after spending her entire life in the Silicon Valley. When she isn't helping business owners achieve their digital growth goals, she's doing a vinyasa flow, lifting heavy weights, or throwing one of her epic dinner parties.
---
More LPN Resources