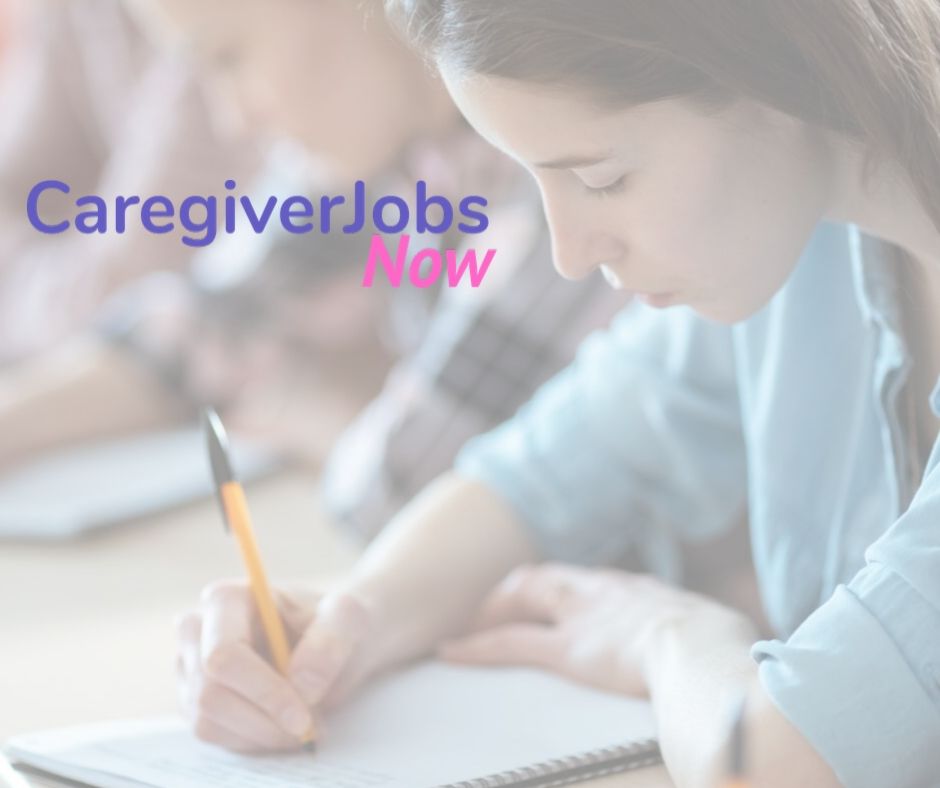 Taking the GNA test, even if you missed it, in 3 easy steps
So, it has been over a year since you graduated from a Maryland GNA training program and you've missed the GNA test. You've studied so hard and you are finally ready to take the Board of Nursing exam to finally receive your license. The only problem is, the board wouldn't allow you to take the exam because you waited too long.
Well, now there is a way out. Credentia, a nurse aide credentialing service, can help you take the test if you completed the CNA program within the last 24 months. Below are the steps you can take:
Complete the form found at this link
Staple a copy of the certificate your training program provided to you upon graduating and a money order for $105 to the completed form

Mail the form to

Credentia at Credentia Application Processing, 3 Bala Plaza West, Suite 400A; Bala Cynwyd, PA 19004

Credentia will forward your application to the Maryland Board of Nursing for approval. Once you are approved, you will be given a date to take the GNA test.
You can also find additional information on GNA jobs, check out our ultimate guide to GNA jobs.
My name is Augustina Fynn. I'm a CNA and have worked in caregiver for seniors jobs for more than five years. By sharing lessons that I have learned while working as a CNA caregiver for seniors, I hope to inspire others. Please share the lessons that you learned in your jobs.
Contact us if you'd like us to write about you or if you'd like to submit a blog. To find jobs posted by home care agencies, skilled nursing facilities, assisted living facilities, and other companies offering caregivers for seniors jobs, visit our caregiver jobs website.
---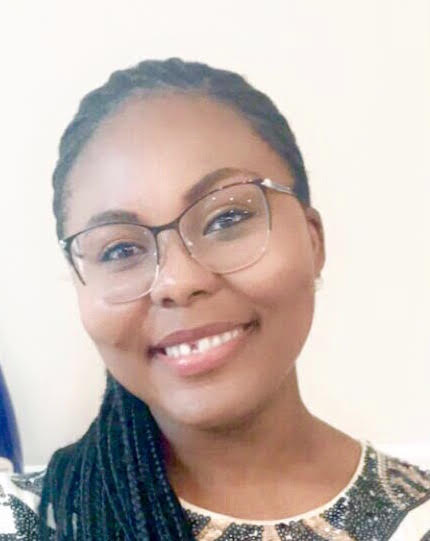 Ama Adepa Gryn
Ama Adepa Gryn is a CNA graduate of the Fomen Nursing Assistant Academy, a full-time college student studying at Montgomery College, and has expertise in both personal financial management and caregiver recruiting.
---
More GNA Resources