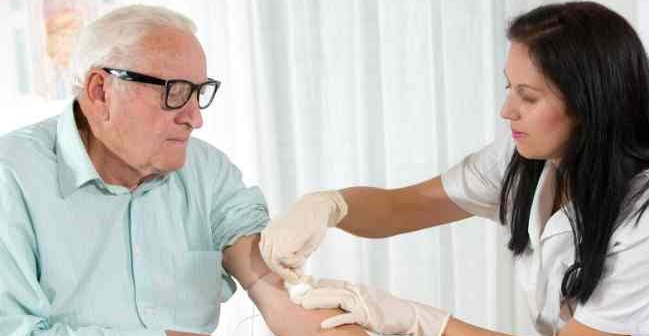 What is a Patient Care Technician?
Many people don't realize that Patient Care Technicians are actually Certified Nursing Assistants, also known as CNAs. This profession plays a crucial role in the healthcare system.
1. What are PCT Duties?
A Patient Care Technician (PCT) plays a vital role in patient care, usually in hospital settings. They work directly with patients, hand-in-hand with the rest of the staff, especially the nurses. A patient care tech provides basic care to patients, including feeding, bathing, and taking vital signs. Basically, they perform all the duties of certified nursing assistants, plus more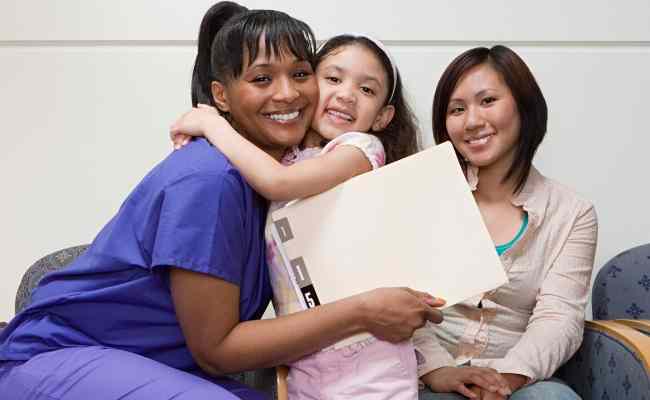 PCT vs. CNA
A CNA takes on more responsibilities once they become a PCT. It's a move to a more demanding and higher-paying job. The main differences between PCTs and CNAs are in the nature of their work. Both are supervised by registered nurses (RN). While CNAs may use their CNA skills for work as caregivers, patient care technicians also do hospital-specific tasks such as performing electrocardiograms and drawing blood. See below for a longer list of duties more typical of PCT
Assisting patients with restroom needs

Changing the bedding and turning patients

Monitoring / measuring vital signs

Performing CPR if needed

Collecting other types of specimens

Drawing blood / Inserting IVs

Inserting and removing Foley catheters

Tracking food and liquid intake

Handling safety checks and more!
The PCT job duties go beyond the basic duties of a CNA.
2. Where can PCT work?
Nowadays, a PCT is an essential part of the medical staff that provides patient care in hospitals. You will be trained to perform duties more specific to working in acute care settings. Patient care technicians occupy many job titles in hospitals and health centers including, but not limited to Nurse Support Technician (NST), Emergency Room Technician, and Dialysis Tech.
According to the US Bureau of Labour Statistics, CNAs are among the top fast-growing occupations in the US. While nursing homes are the #1 employer of CNA, hospitals are close behind as the second-largest CNA employer. As a PCT, you could work in any of the following settings:
Dialysis clinics

Doctor's offices

Urgent care clinics

Oncology centers

Blood banks and many other clinical settings.
But, how do you land a job that fits your skills? That's where we come in to help you. Caregiver Jobs Now is an online job board (e.g. like Indeed) built just for CNA, PCT, HHA, and others who want to landCNA jobs across various settings Find work opportunities that fit your preferences and match your qualifications.
3. How to Become a Patient Care Technician?
Are you interested in becoming a patient care tech? If you are, then you are probably wondering what the process is like. Let us explain it to you.
The first step is becoming a certified nursing assistant. For those of you in Baltimore, you can actually pursue free CNA classes. If you qualify, they are available at various schools around the City. In addition to CNA classes, you'll need to pass a state certification exam and depending on the state you live and work in, you may be required to go through additional background checks before you're eligible to work as a CNA.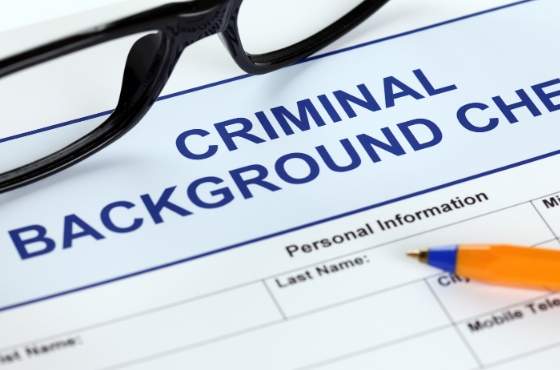 Once you have become a CNA, you can explore your options for becoming a PCT. Like most jobs in healthcare, becoming a PCT requires even more training. You can get that training when a hospital hires you and trains you on the job. Or you can apply to a dedicated Patient Care Technician training program at a local community college or trade school. In some states, you'll need a high school diploma or GED. In others, you don't even need a high school diploma to become a CNA. Despite this, some hospitals that hire PCT may require a high school diploma, even if it's not needed to become a CNA.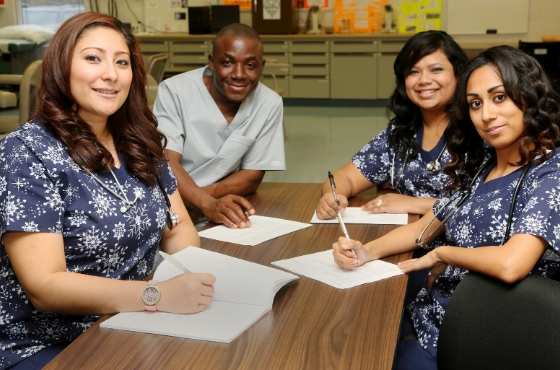 You may also take a PCT course at a local community college or trade school. Graduates of PCT training programs usually take the CPCT/A certifying exam offered by the National Healthcareer Association. PCT training programs are usually 20 to 30 weeks long. Once employed, you may be asked to complete an on-the-job training that will prepare you for your job duties as a patient care technician.
What is a Patient Care Technician salary?
Once you've been prepped and qualified to do the tasks of a PCT, you'll be paid more than a certified nursing assistant without PCT training or experience. The growth rate of the average pay for CNA has increased quite a lot in the past few years. Naturally, the patient care technician salary grows simultaneously.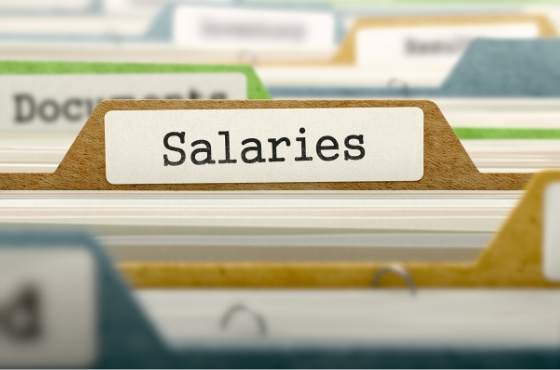 According to the Bureau of Labor Statistics (May 2018), nursing assistants earned an annual salary of $28, 540 most frequently. This varies quite a bit by location with CNA in areas like Washington DC and Alaska earning more money per hour. While the Bureau doesn't track patient care tech salaries separately, there is ample anecdotal evidence that PCTs make more money per hour than CNA who are not PCT. For both CNA and PCT, however, more experience doesn't usually result in a higher income.
How to get Patient Care Technician jobs?
If you've read this far, then PCT jobs may be just the right fit for you. When you are working in a healthcare facility, you will be able to provide patients with much needed day-to-day care. With our assistance and your qualifications, you can land one of the many patient care technician jobs available on the market.
Caregiver Jobs Now is home to numerous job postings from hospitals, assisted living facilities, home care agencies, and other employers that are willing to hire talent. We help thousands of women and men search for full-time and part-time employment in senior care and healthcare.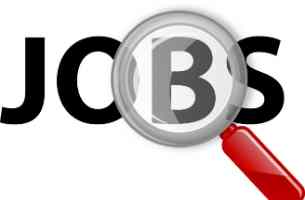 Your work as a patient care technician will help to monitor serious diseases, prevent complications, restore the wellness through the process of rehabilitation, educate and console patients and families, care for chronically ill patients, and much more. This is not only a financially rewarding job – but an amazing way to do something meaningful with your time, too. That being said, it is time to prepare your PCT profile or resume, find a job you'd be interested in, and prepare for the interview that follows!
---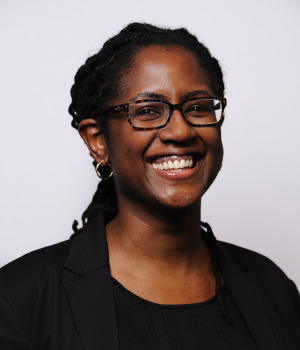 Dr. Charlene Brown
Dr. Charlene Brown is the Founder of Caregiver Jobs Now where we connect CNA and Caregivers to meaningful jobs. She is a recognized expert in public health who is Board-certified in Preventive Medicine, a graduate of Harvard Medical School, and licensed to practice medicine in the State of Maryland. She is also the founder of CNASimVR.com, a company creating CNA simulations for certified nursing assistants during the pandemic.
---
More CNA Resources