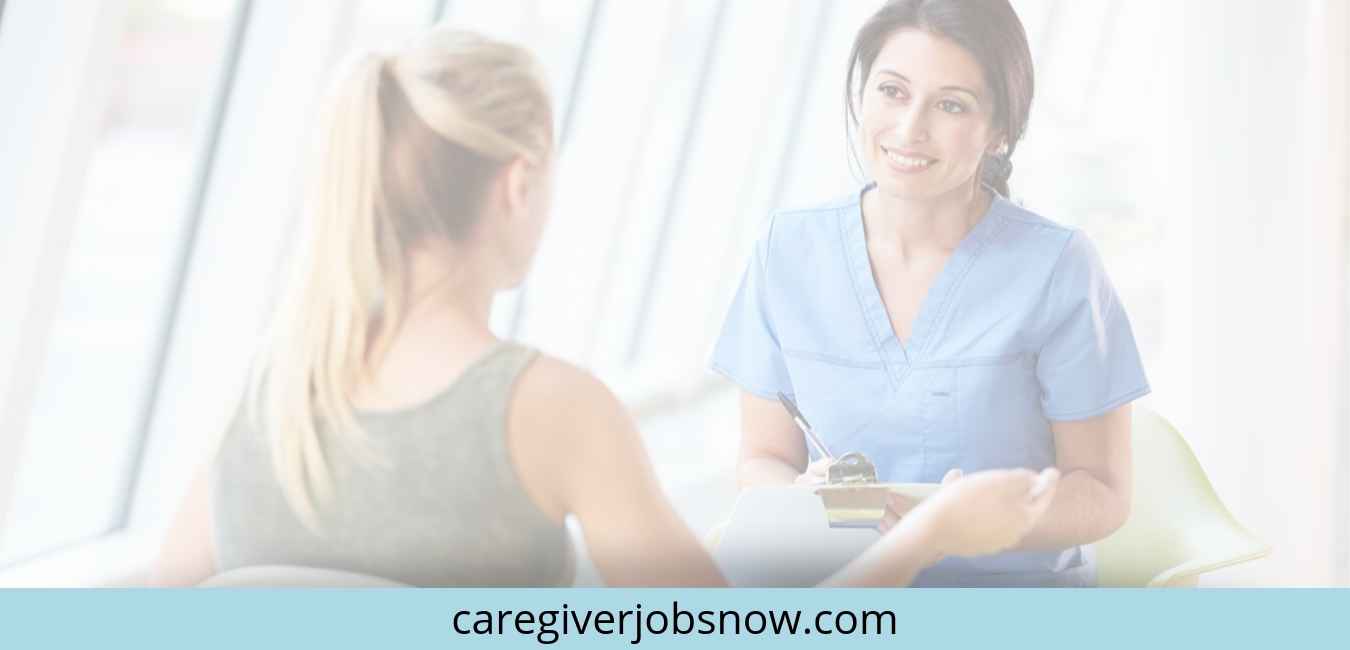 The Top 7 job interview tips for CNA and Caregivers
Job interview tips from an industry expert
Ms. Dawn Seek, the Executive Director of the Maryland National Capital Home Care Association. Ms. Seek has more than 20 years of executive leadership within home care agencies. She has screened, interviewed, assessed and hired hundreds of caregivers. She s sharing advice for caregivers who have upcoming job interviews, in her own words. Learn how you can stand out from everyone else! Ms. Seek explains, "Our goal, when we hire CNA and caregivers, is to really make it a great experience. That's why we take all the steps in your caregiver job interview and hiring process very seriously. We are looking for caregivers who will easily share information about themselves and focus on giving a good job interview." Here are her leading job interview tips:
Know the date and time of your caregiver job interview

When an employer calls or texts you to set up an interview, be prepared on the phone and make sure to have a pen and paper. You may have to jot down information such as the address of your interview location.
Be on time and dress well

When you get to the interview, come in on-time, be professionally dressed, engaging, and introduce yourself to the office team. Even the person at the front desk is watching to see if you behave professionally before your caregiver job interview.
Know the name of your interviewer

One of the big things that I find is that a job applicant will say is: "I am here for an interview. " When they're asked for the name of their interviewer, they don't know the name of the person who they are meeting. That's almost like not knowing the name of your client that you are meeting for the first time. Details are important. Walking into a caregiver job interview and saying: "I'm going to interview with Dawn Seek today, for a position as a CNA," is a very good detail.
Smile and be pleasant

Being pleasant, engaged,

smiling,

and being agreeable during your caregiver job interview is very important. It's also important to be articulate in your answers.
Know your availability

So, if we asked you what days of the week you'd like to work, what hours of those days, aánswer that specifically. It is very important. If you say: "Well, I'd like to work on weekends." Well, what do weekends mean to you? What weekends mean to you might be something different than what weekends mean to me. So if you'd like to work on Saturday, between 8 am and 3 pm and Sunday, between 8 am and 3 pm, we would like to know that- so being specific.
Share your personality

The most important thing we're trying to find out is who you are. What is your personality like? There's no bad personality. But employers have to know who you are because we have to make sure that we are not putting somebody who likes to chat a lot, with a client who doesn't want someone who chats a lot. So we have to know who you are, not because we think there's anything wrong with who you are, but we don't want to make a bad match for you.
Why do you want a caregiver job?

When we ask you why you're working as a caregiver, it's really important for you to tell us why you want to do that caregiver job. We're looking for people who are caring, and who are interested in being engaged with the clients and with the office staff. Be as detailed as you can.
Tell us stories about your work

We like when people tell us stories about the people they've taken care of in the past.

That really makes a caregiver stand out

. I'll ask a job applicant to tell me something that you've done for your client that goes above and beyond. Here's an example of the type of stories I like to hear: "I know my client likes to garden, but she can't garden anymore. So I've made her an indoor garden so that she can enjoy her plants."

That tells me that a job applicant is really truly engaged in what they're doing in their caregiver job. It tells me that they're trying to look for what's the most important to the people that they care for. When we are looking for caregivers, we are really looking for someone who is happy about doing the caregiver job that they are doing."
Ms. Seek reports that when she is conducting a caregiver job interview, she is trying to figure out your answers to these questions:
Are you organized?

Are you engaged with your clients? We are looking for good people.

Are you happy working in caregiver jobs?

Are you going to get to your cases on time?

Are you going to make sure that you and the company you work for look really good?

Are you going to really add value and meaning to the lives of the people in your care?
Good luck with your job interview. Don't forget to showcase your CNA skills too! For additional information on how to ace your CNA or Caregiver job interview, consider the following:
You can also learn more about getting GNA jobs. When you're ready to line up more job interviews, get started with CaregiverJobsNow to find the best CNA and Caregiver jobs with the most hours doing work that you love.
---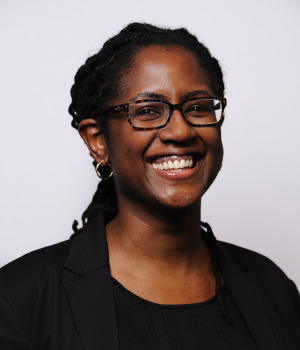 Dr. Charlene Brown
Dr. Charlene Brown is the Founder of Caregiver Jobs Now where we connect CNA and Caregivers to meaningful jobs. She is a recognized expert in public health who is Board-certified in Preventive Medicine, a graduate of Harvard Medical School, and licensed to practice medicine in the State of Maryland. She is also the founder of CNASimVR.com, a company creating CNA simulations for certified nursing assistants during the pandemic.
---
More CNA Resources