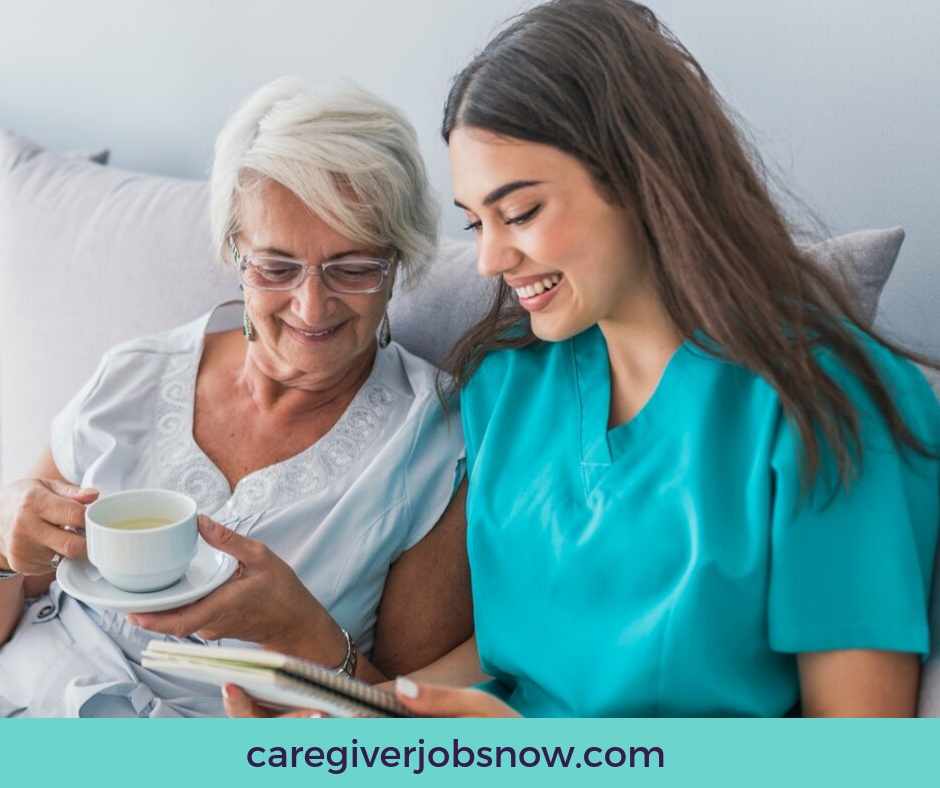 The top 3 CNA skills for caregiver jobs
CNA - Certified Nursing Assistants need so many different types of skills and attitudes to do their jobs well. These requirements are often outlined in the CNA job description section of job postings online. How do we figure out the areas of expertise matter most? Well, CNAs need these 3 CNA skills for work in caregiver jobs in people's homes: compassion, the ability to track important details, & great communication skills.
1. Compassion. It matters to everyone.
It is the most important of the CNA skills required when working as a caregiver. It's often the first topic in caregiver interviews and is considered a skill that CNA must have to work in the field. Employers want to know that caregivers will care about and take care of their clients, no matter what. Even when the cases are tough, compassion for the struggles of a client and their family can influence the quality of care. When caregivers consider their clients' needs with an open heart and patience, everyone wins. That's how compassion and patience can help CNA to be successful in their caregiver jobs.
Compassion goes both ways, however. Many caregivers have really tough lives. According to PHI, more than half of caregivers working as home care workers rely on public assistance. One out of every six home care workers lives below the federal poverty line. As a workforce, they face very real financial and social struggles. Employers who understand this and show compassion and empathy towards caregivers are the employers who will succeed in caregiver retention.
2. Attention to (and tracking) details.
At home care agencies, registered nurse supervisors usually develop a plan of care for each client. This plan of care is a nursing assistant's best friend. Addressing all of the details in the care plan is a core part of CNA duties. That's why tracking the details is one of the top 3 most important CNA skills for those who want to work as caregivers in people's homes. Getting distracted and missing care plan details can prevent even the best nursing assistants from providing the best possible care to their clients.
It's even more important to recognize that nursing assistants have the best opportunity to notice changes in their client's health. In short, CNA caregivers may notice small, but important changes in a client's condition that other people may miss. They may be the first ones to notice potentially serious symptoms such as shortness of breath, leg swelling, or increased confusion. A CNA may be the first to notice a change in their client's appetite. They may be the first to call an ambulance when their client falls down. Or, they may notice a mechanical problem with your Hoyer Lift. or other equipment. Respect caregiver observations. They might just save your clients' lives.
3. Communication. Culture and language matter.
As a caregiver, it's so important to understand your client and be understood by your client. Without communication that works, how can CNA fulfill their duty to deliver the best possible care? That's why thoughtful communication skills are among the most important CNA skills for work as a caregiver. It's also why outstanding communication skill" is often listed among the CNA duties in descriptions of caregiver jobs.
CNA come from all parts of the world and speak many different languages. This can be a great match for clients who are also from other countries. If a home care agency is working with a client who only speaks French, a CNA who can speak and understand French could be a perfect match! It pays to let your agency know if you are fluent in languages other than English.
Even when a client and CNA caregiver both speak the same language, they still may not understand one another. Active, thoughtful listening is one of the most important CNA skills in any work setting. Strong communication is one of the CNA skills that make it easier and faster for CNA and caregivers to understand both the meaning and intent of their clients and their families during conversations. When there are cultural differences between clients and caregivers, however, misunderstandings may happen easily. For example, it is a sign of respect to avoid eye contact in many cultures around the world. Yet, in the US, avoiding eye contact may be viewed with suspicion. In situations such as this, communication may break down due to simple misunderstandings.
Bonus: employers and clients need these skills too.
Finally, it is essential for clients and their families have a responsibility to listen to caregivers, without prejudice. Their communication efforts will be more successful when they speak to (and treat) CNA and caregivers with respect. Even though employers, clients, and families may be very stressed about their caregiving needs, respectful communication must remain. There are many anecdotal and proven reports of abuse and mistreatment of caregivers. Effective communication cannot exist between people without respect. Yet, employers can strengthen their relationships with the caregivers who work in their company by listening to both the family and the caregiver when there are misunderstandings. When employers and caregivers trust one another, effective communication may be inevitable.
When searching for nearby CNA jobs, be sure to visit us at CaregiversJobsNow and check out all the CNA jobs posted by companies that are hiring throughout the US.
---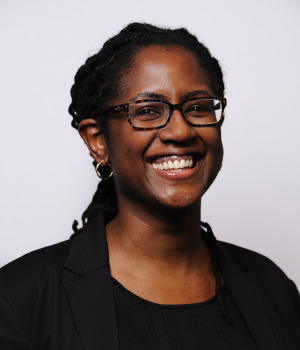 Dr. Charlene Brown
Dr. Charlene Brown is the Founder of Caregiver Jobs Now where we connect CNA and Caregivers to meaningful jobs. She is a recognized expert in public health who is Board-certified in Preventive Medicine, a graduate of Harvard Medical School, and licensed to practice medicine in the State of Maryland. She is also the founder of CNASimVR.com, a company creating CNA simulations for certified nursing assistants during the pandemic.
---
More CNA Resources