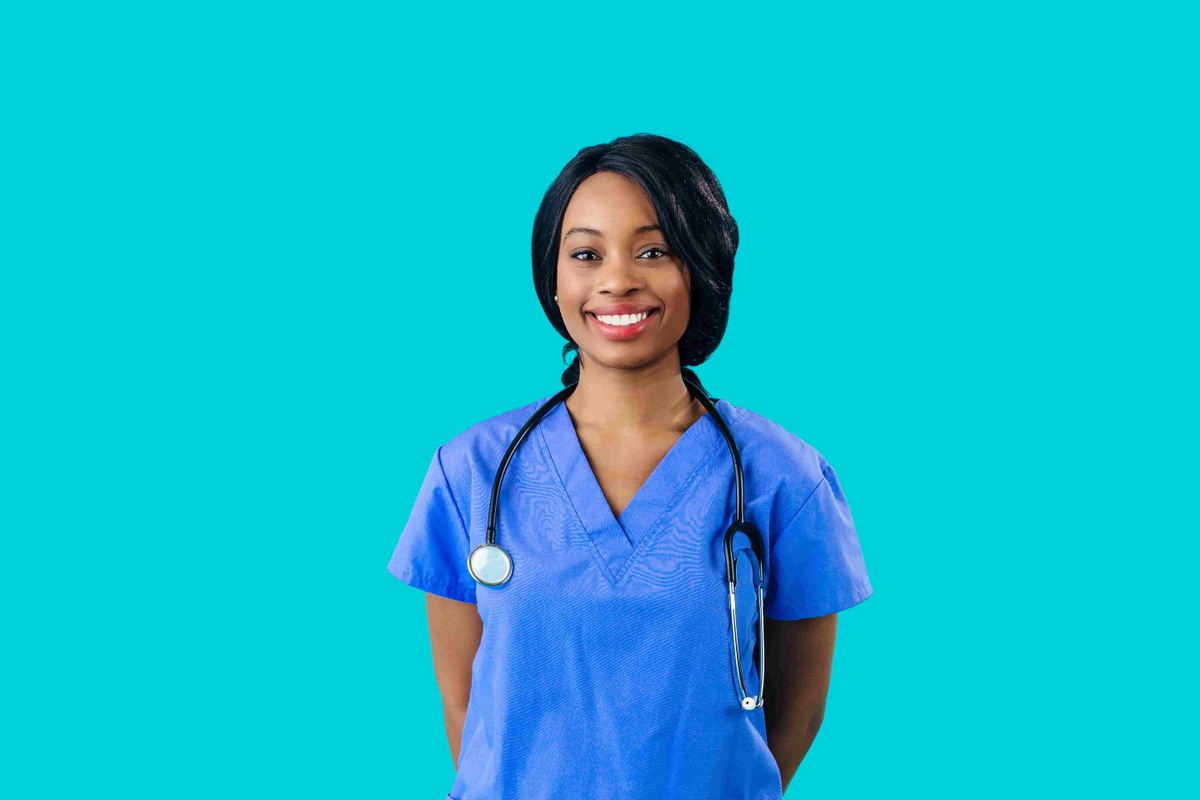 How to Become a CNA - 2020
Certified Nursing Assistants and Aides (CNAs) are healthcare professionals who provide intimate, hands-on healthcare to patients in medical settings under the supervision of a Registered Nurse (RN) or Licensed Practical Nurse (LPN). CNAs assist patients with bathing, dressing, and any other basic activities involved in daily life. If you are looking to become a CNA, read on to find more information about what it takes to become a CNA.
To find CNA jobs, be sure to visit our jobs page to find new and exciting Certified Nursing Assistant and Certified Nursing Aide jobs and opportunities. You can also upload your resume to make it easier for employers to find you.
Should you become a CNA?
Do you love working with elders? Did you have a rewarding experience caring for an elder family member? Are you compassionate about caring for others? If you answered yes to one or more of these questions, then you may be a great candidate for becoming a CNA.
It is not unusual for CNAs to have been family caregivers themselves. Caring for a loved one who is disabled or in need of short- or long-term care can be very fulfilling. This experience, in addition to having compassion and empathy toward older adults and people with disabilities, can be another indication that being a certified nursing assistant is right for you!
Compassion is a very important part of a CNA job, and this matters a great deal to patients, as well as to the employers who hire nursing assistants. CNA responsibilities, as you will see in more detail in the next section, are to be taken very seriously. Compassion and empathy toward those you care for are traits that must also be considered if you are thinking about becoming a CNA. Why? Because you will get to know your patients in ways that many other health care providers do not.
If you are compassionate, have a great deal of empathy when caring for elders, and you care deeply about providing excellent care, then a CNA can be a highly rewarding career for you.
How do you become a CNA?
There are several steps to becoming a CNA. Some of them depend on what state you live in. The basic requirements are that you have a high school diploma or GED and that you are at least 16 years old. All CNAs who work in nursing homes are regulated by the state. All states maintain a registry, or list, of CNAs.
To find a course near you, there are many resources on the internet that can provide a list of courses in each state. During the pandemic, many schools are struggling with how to offer CNA clinicals. Companies like CNA Simulations VR are helping to bridge the gap by creating virtual, clinical simulations specifically for CNA training and education.
The federal government requires that all nursing homes must employ nursing assistants, and that they be trained through state-approved programs. These courses must have at least 75 hours of training and include at least 16 hours of supervised and clinical training, but the requirements vary by state.
Some states follow federal regulations and require no more than a minimum of 75 hours, while others require 120 hours of training. It is important to find a state-approved education and training program.
Clinical training
The clinical portion of the course may take place at a local hospital or nursing home, where students work directly with patients under the supervision of a licensed nurse who is approved by the state as an instructor. During this portion of the class, students will work closely with other medical professionals.
The clinical training portion of the course also teaches students about the following:
Gathering vital medical information;

Proper infection control practices;

Range of motion exercises;

Maintaining a safe, clean environment;

Conducting patient assessments;

Assisting patients with activities of daily living (ADLs); and

Communicating and identifying health information about a patient's condition.
In addition to the above, CNA courses also teach CPR and AED training. CPR stands for cardiopulmonary resuscitation, which is the act of repeatedly compressing a person's chest in order to keep their blood pumping throughout their body. CPR is performed on someone whose heart has stopped. It acts like a manual heartbeat, to keep a person's vital organs alive until help arrives. AED stands for automated external defibrillator. An AED is a portable machine that can restart the heart when it has stopped beating.
CNA classes cover a wide range of clinical diagnoses, including diabetes, breathing problems, dementia, stroke, and more. The courses are customized by the instructors and administrators to meet the standards of the state requirements.
Once students have completed the CNA training, they must take, and pass, the exam in order to be certified.
Training programs
Training programs for CNAs are offered in many different settings: community colleges, hospitals, nursing homes, and vocational and high schools.
Community colleges.

If you take a course through a community college, the length of the course can range from six weeks to 16 weeks. The courses cover the fundamental nursing skills, along with an overview of health topics. Classes offered during the day, at night, and also on the weekends.

American Red Cross.

The American Red Cross is a nonprofit organization that is known for its mission to provide help during natural disasters and emergencies. They also offer training courses for CNAs, known as Nurse Assistant Training (NAT). These trainings are offered in 10 states. Visit their

website

to find out if they offer a course near you. Their programs emphasize communication skills and the "art of caregiving" and procedural skills such as vital signs, positioning, bathing, and dressing. The drawback of these courses is that they are offered during the day only.

Nursing homes and hospitals.

There are a number of nursing homes and hospitals that offer CNA training courses on-site. The courses are focused on clinical teaching, where students begin working with patients very quickly. The benefit of taking these courses is that they are typically free of charge and they usually come with a job at the end. These courses are between four and eight weeks long.

Vocational schools & high schools.

A vocational school is a type of educational location that offers training in technical skills. The courses combine classroom and clinical training. Topics include nursing fundamentals, infection control protocol, anatomy, and nutrition. Classes range from four to 12 weeks and are offered during the day and in the evening.
Online classes are sometimes an option for portions of the course, depending on the program and location. If you take a class in a nursing home or a hospital, there may be more of a focus on hands-on care and it may be shorter. In addition, there may be no cost for training in one of these locations.
Training requirements
Each state has a different requirement for nursing assistant training. In Texas, for example, CNAs are under the jurisdiction of the Texas Department of Aging and Disability Services. To become a CNA in the state, you must complete training and evaluation programs and have "acceptable legal and professional backgrounds."
In Nevada, CNAs must complete training programs, pass competency evaluations, and clear criminal background checks. In Washington, nursing assistants are licensed by the Washington Department of Health. Washington recognizes two levels of CNAs: Nursing Assistant Registered and Nursing Assistant Certified.
In Maryland, if you want to work in a nursing home, you must get extra training to become a Geriatric Nursing Assistant, or GNA. A GNA has specialized training above and beyond their CNA training that prepares them for working in a nursing home setting.
Taking and Passing the Exam
As noted previously, CNA candidates must pass a certification exam before becoming a certified nursing assistant. This is required in all 50 states, the District of Columbia, and the U.S. territories.
Many training programs have practice exams to help candidates prepare. Some states require students to work for several months before taking the exam. Instructors will often help students find the closest exam center and assist in scheduling the test.
The CNA exam is divided into two parts: a clinical test and a computerized or written exam. The clinical section of the exam is considered to be more difficult than the writing section. During the clinical section of the exam, students are tested on their nursing assistant skills in five of 25 skill areas. This means that five skills are tested at random. In other words, it's a good idea to study all 25 skills.
Some of the testing requires demonstrating the following common CNA tasks:
Infection control procedures

Maintenance of patient privacy

Bathing a patient

Taking vital signs, such as r

ecording and measuring weight, respiration, blood pressure, and radial pulse

Transferring a patient to a wheelchair
The written or oral section of the exam has about 70 questions. Depending on the state, it may include multiple-choice and reading comprehension questions. The questions cover the following topics:
Nutrition

Infection Control

Hygiene

Restorative services

Workplace conduct

Psychosocial care such as learning about the emotional, mental, cultural, and spiritual needs of patients

Patient communication and patient/client rights
The cost to take the CNA test varies from state to state, but is not usually over $100.
On the day of the exam, students will need two forms of identification, and one of them must be a photo ID. Depending on the state where the test takes place, students may be required to bring someone with them who can serve as a "patient" who you can demonstrate their skills on.
Students that pass that exam can begin working immediately. For those who do not pass, states have individual rules about how to retake the test. In the event someone passes one section of the test but fails another, they are allowed to retake the section that they failed instead of retaking both exams.
What are the different certifications required of CNAs?
There are several ways in which you can become a certified nursing assistant. The requirements vary by state. In fact, not all states require nursing assistants to have a certification. Almost all states that certify CNAs require them to have an active certification from the state in which they are working.
Some states do not even require a high school diploma or a GED for CNAs. This is the case in Maryland, for example. However, some individual employers may require that their CNAs have high school equivalencies to get hired.
The minimum number of hours of training required by the federal government is 75 hours for nursing assistants. However, more than half of the states require CNAs to have more than 75 hours of training. Some states require as many as 180 hours of training for CNAs, and 32 states and D.C. require more than 16 hours of clinical training.
Remember that you are likely to have more job options if you have a GED or high school diploma along with a CNA license. Other CNA requirements include proof of your identity, such as a driver's license or passport. In addition, you will need proof of your eligibility to work, and health clearances.
Conclusion
The role of a CNA is integral to any healthcare setting. As a hands-on caregiver who provides direct patient care, you are the backbone of health care. Though the hours can be long and the work demanding, it can also be very rewarding and fulfilling to know that you are helping someone achieve the best possible quality of life. After receiving your high school diploma or GED, you can go on to receive your certification after completing CNA courses, a clinical training program, and passing a certification exam. The demand for CNAs is growing faster than for workers in nearly every other job, as the overall employment rate is projected to grow 9% from 2018 to 2018, faster than the average for all occupations. The CNA role provides personal and professional fulfillment with many possibilities for advancing with further credentials, as well as opportunities to work in a variety of health care settings with many different populations. If you'd like to be part of a team dedicated to healing and improving lives, consider becoming a CNA.
Additional Resources
---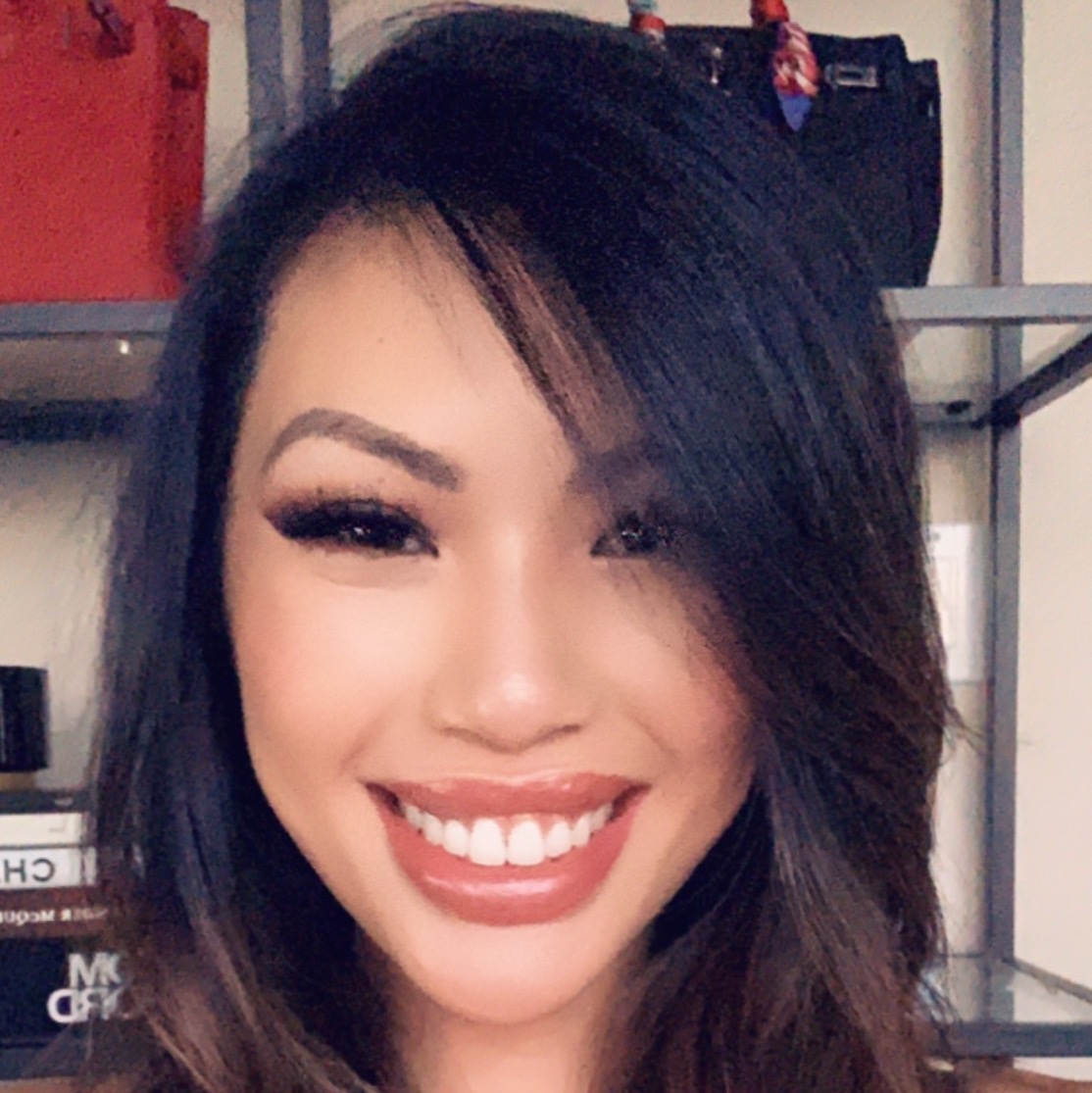 Victoria Young
Victoria Young is a Digital Marketing Strategist. She developed a life-long interest in business, creative, and techy stuff after spending her entire life in the Silicon Valley. When she isn't helping business owners achieve their digital growth goals, she's doing a vinyasa flow, lifting heavy weights, or throwing one of her epic dinner parties.
---
More CNA Resources