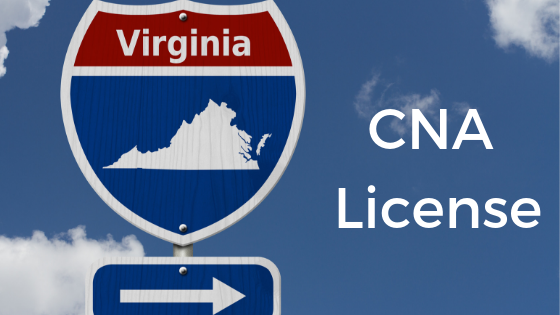 CNA Reciprocity: Transfer your CNA license to Virginia
CNA Reciprocity enables you to transfer your CNA license to Virginia and it's all online. . .
We love that you want to work as a Certified Nurse Aide - CNA in Virginia!! You may be wondering how to transfer my CNA license to Virginia without doing additional training if you have an up-to-date CNA license in another state. We will explain how to apply to have your CNA license transferred, also called endorsement so that you can apply for CNA jobs in Virginia.
The first step is to apply for endorsement online from the Board of Nursing in the Virginia Department of Health Professions. You will have to pay an endorsement fee. Use the link below to get started on your CNA transfer application for Virginia.
To be considered for the license transfer, you will need to meet the following requirements:
Currently registered as a CNA in your state of residence
No findings of abuse, neglect, or misappropriation, and
Completion and submission of all the requirements of the online application
Reciprocity Exceptions
If you have a Maryland CNA, you won't meet the requirements to obtain a CNA in Virginia, based on the Virginia regulations. The two CNA licenses aren't considered the same. BUT, if you have a Maryland Geriatric Nursing Assistant or GNA license, you can apply for a Virginia CNA using the Virginia CNA License Transfer Application.
If you were certified as a CNA before 1992 in Florida or California OR as a GNA before 1992 in Maryland, you will

not

be able to apply for a Virginia CNA without going through a training program. The State doesn't allow application for a CNA license transfer in those cases.
If you have certified as a nurse aide in Virginia in the past, this is not the right process for you. You will need to apply for reinstatement of your lapsed certification.
Here is a summary of the instructions on how to apply for the endorsement of your Certified Nurse Aide or Certified Nursing Assistant license by Virginia's Board of Nursing.
When you're ready to look for your new CNA job, visit the CaregiverJobsNow job board to search for CNA and Caregiver jobs in Virginia.
P.S. We have included general information about your CNA license and moving to another state. Also, it's possible for you to learn how to transfer your CNA license to other states including New York, Texas, Maryland, and Washington DC. Be sure to check with the Board of Nursing to learn how they have adapted their reciprocity approaches during the COVID-19 pandemic.
---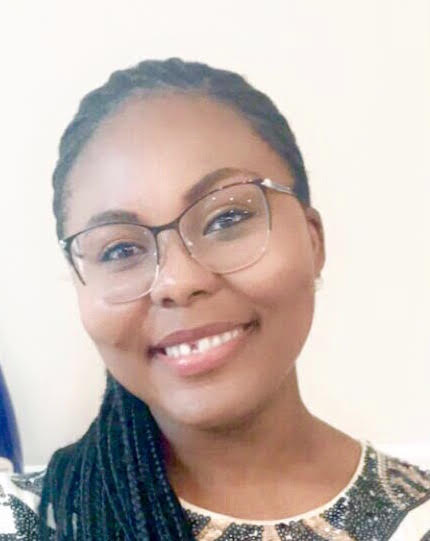 Ama Adepa Gryn
Ama Adepa Gryn is a CNA graduate of the Fomen Nursing Assistant Academy, a full-time college student studying at Montgomery College, and has expertise in both personal financial management and caregiver recruiting.
---
More CNA Resources