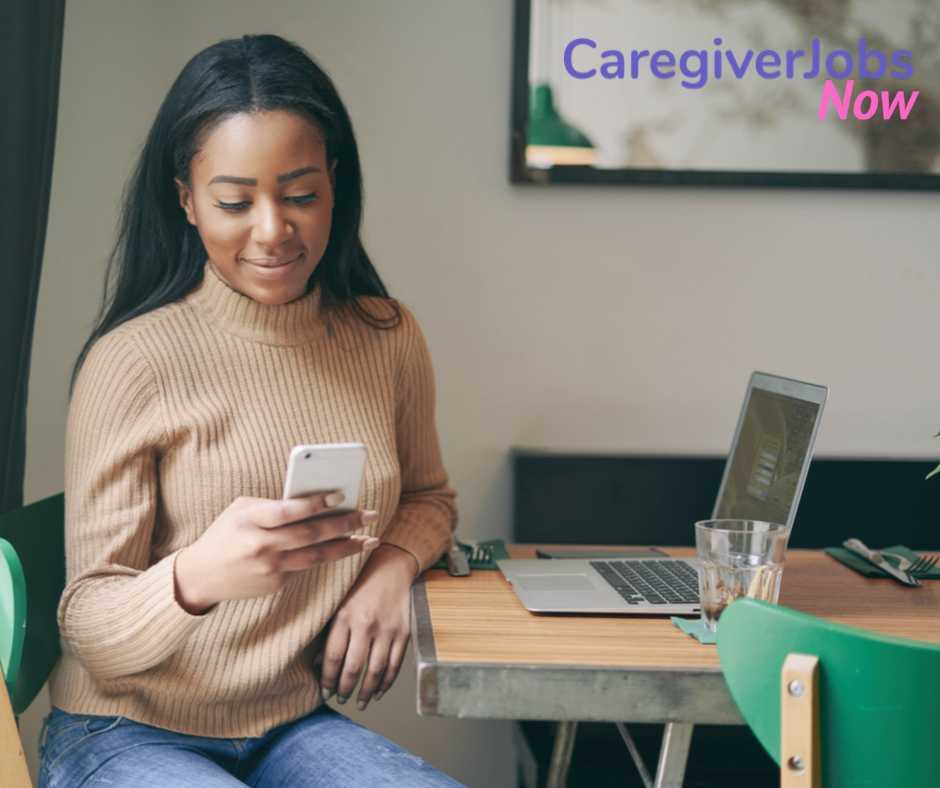 CNA Reciprocity: Transfer your CNA license to New York
Please contact the Department of Health to find out if getting CNA reciprocity is easier than it was previously. NY needs as many healthcare professionals as possible to address the covid 19 pandemic.
CNA reciprocity in New York State
New York State is home to New York City, its five boroughs, and its more than 19 million inhabitants. It is the third-largest state after California and Texas. With such a thriving and constantly expanding the state, there is a huge need for certified nursing assistants. To receive your certification you need to get the proper amount of training and pass the examination. Passing the exam requires much study and dedication outside of class. This will take time, but it is worth the effort.
If you want to obtain your CNA license to New York, you must make sure that you have completed one of the approved Certified Nursing Assistant training programs. New York's CNA training programs must be approved by the Department of Health in New York before they can operate. They are required to provide a minimum of 100 hours of training. The training is specifically geared towards operating in New York State. You can find the list of approved NY CNA training programs on the NY Office of Professions website. The program consists of both classroom-based training and practical training. In other words, you will be trained in the classroom and get hands-on training at a facility. Many people who want to become nurses start out in the healthcare industry as Certified Nursing Assistants.
If you are already a nurse licensed to practice in NY, there are laws that enable a licensed nurse to become a CNA.
Transfer your CNA license to NY in 4 simple steps
When you can transfer your CNA license from one state to another, it is often done through a process called "reciprocity." Thanks to CNA reciprocity, you can transfer your license without taking additional CNA training, This means that you can apply to the New York State to get your name listed as CNA with an active certification in NY. Not all states offer CNA reciprocity. New York does offer reciprocity and the process is described below. Just follow these simple steps:
Obtain an application from the CNA registry from New York. There is an information bullet tab on The New York State Department of Health website. Complete all of the questions that are on the application. It is necessary that you choose the Route 2 box labeled Reciprocity/CNA From Another State.
Submit a copy of your current nursing assistant certification with your application. It must have your CNA certification number and expiration date.
Ask your former employer for a letter that proves that you are or used to work for them. It has to be within the last 24 months. But that is only if your state does not provide an expiration date on your registry.
Pay the $50 application fee and send it to the NY Nurse Aide Program at 7941 Corporate Drive in Nottingham, MD 21236.
Your CNA certification must be in good standing and active. After all of these steps are completed, you can transfer your CNA license to New York. Once your CNA license is active in New York, you can prepare for CNA interviews and find jobs on our Caregiver and CNA jobs board. Several companies are hiring CNAs and caregivers near you in the U.S!
P.S. You can learn more about how state CNA reciprocity requirements affect your ability to transfer your CNA license from your home state to Texas. Washington DC, Virginia, or Maryland. Here is more general information about your CNA license and moving to another state.
---

Sue Giplaye
Sue Giplaye is a freelance writer, blogger, and content developer. She wrote this article during her digital marketing apprenticeship at CaregiverJobsNow. Sue has written numerous blog posts on sites such as makefoodsafe.com and lavozweb.com, in addition to CaregiverJobsNow.
---
More CNA Resources