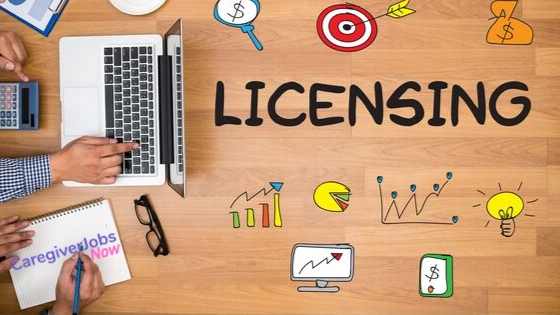 CNA Reciprocity: Transfer your CNA license to DC
Please contact the DC Department of Health to find out how CNA reciprocity approaches. have changed during the COVID-19 pandemic. It's easier than ever to work across multiple states during the pandemic.
CNA Reciprocity: Get endorsed as a Certified Nurse Aide in DC
If you want to work as a certified nurse aide in the District of Columbia, the Board of Nursing requires that you transfer your CNA license from out-of-state to DC before you can legally start working. There is an application, documentation, and a $15 fee required and it is all done online. This process is called applying to be a nurse aide through endorsement. The DC Board of Nursing has a contract in place with Pearson VUE to handle some aspects of this whole process.
Step 1: Get your documents ready
Make PDF copies of the following documents because you will need to upload them when you apply
Social security card

Current out-of-state nurse aide certificate or license

A form of photo identification that also shows your signature (e.g. your driver's license)
Step 2: Register to create an account
Step 3: Complete the application and upload your documents
You'll see a screen with a picture of 6 nurses across the top; that's how you know you're in the right place

Click a link labeled "E8". It's the last one

Complete the application. (it's the last one)

Be sure to upload the PDF copies of your social security care, out-of-state CNA certificate, and your photo ID

Click the "Submit" button
Step 4: Pay your application fee
Once you have submitted your nurse aide endorsement application, you'll be taken to a payment screen
Pay the $15 fee using a debit card or credit card
The process can take up to 3 weeks; be patient
There will be a step that involves getting your fingerprints done and getting a background check, but that's after you get your certificate number!
Congratulations! Once all this is done, you will have successfully transferred your out-of-state CNA license to DC and you will be able to apply for jobs without any problems. Just go to our listings of CNA and caregiver jobs to apply for the best CNA jobs in Washington DC.
CNA reciprocity and moving your license to a new state
For Maryland CNA who want to transfer their CNA license to DC
If you have a CNA from Maryland, you may not have enough training hours to be approved as a CNA in DC, but you can apply to be approved as a DC Home Health Aide. If you want to work in home health care in DC, you will need to go through a separate process to apply for endorsement as a Home Health Aide or HHA. Stay tuned for an upcoming blog post describing how to do that!
---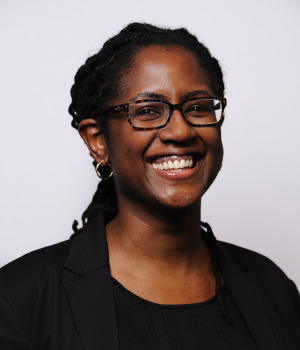 Dr. Charlene Brown
Dr. Charlene Brown is the Founder of Caregiver Jobs Now where we connect CNA and Caregivers to meaningful jobs. She is a recognized expert in public health who is Board-certified in Preventive Medicine, a graduate of Harvard Medical School, and licensed to practice medicine in the State of Maryland.
---
More CNA Resources