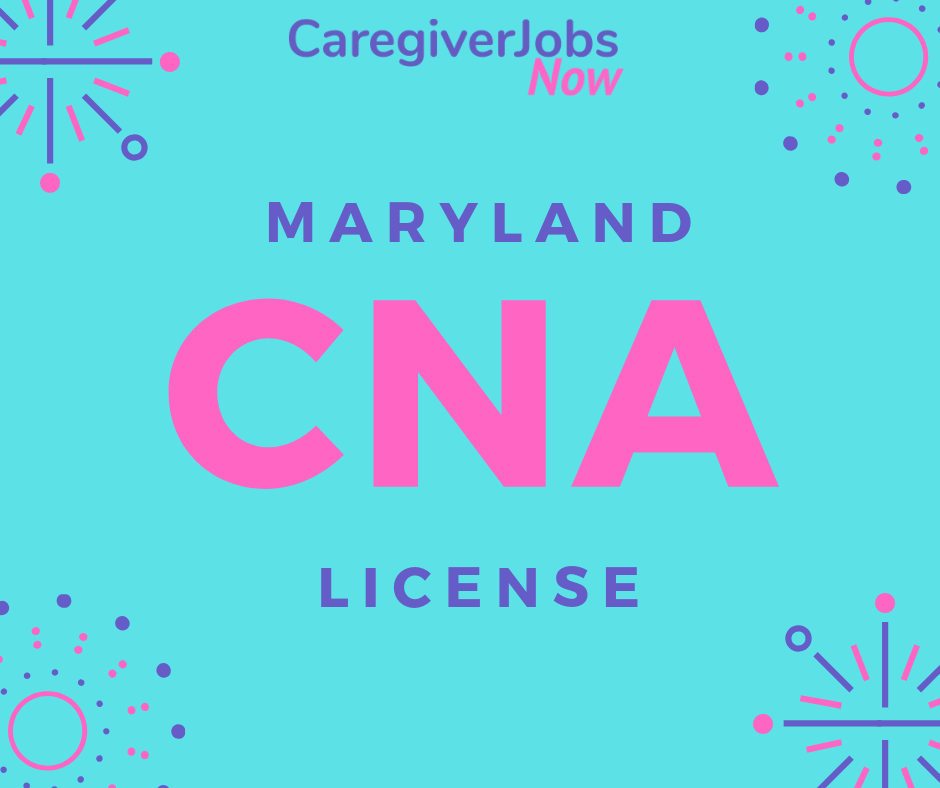 CNA Reciprocity: Transfer your CNA license to Maryland
How do I transfer my license to Maryland?
CNA reciprocity makes the transfer of certified nursing assistant licensure between states possible. We hear this question so often that we have decided to summarize the steps on how to transfer your license to Maryland from another state.
The Maryland Board of Nursing (MBON) (MBON) expects out-of-state certified nursing assistants (CNA) to transfer their CNA license before they are allowed to work in CNA jobs anywhere in the State. Some estimate that it takes about 2 weeks to complete. Home care agencies assisted living, and skilled nursing facilities know all about these rules and won't allow you to work as a CNA (or even offer you a job, in some cases) until you have properly transferred your license. While you wait, you can still work as a caregiver (e.g. private duty home care) in companion or sitter jobs that don't require a CNA. Review your options for caregiver jobs in Maryland.
7 Steps to transferring your CNA license to Maryland:
Send an email to Ms. Anita J. Williams at anitaj.williams@maryland.gov or call (410)-585-2044. The application form is not available online. She will mail you a packet with the endorsement application form. (An endorsement application form is a form that collects information about you and your out-of-state license.) If you make any mistakes on the form, they're likely to reject it.
Perform a background check, including your fingerprints
Attach documents such as your CNA training certificate, out-of-state CNA license
Obtain and attach a passport-sized picture
Pay the fee using a cashier's check or money order (

no personal checks

)
Visit the Maryland Board of Nursing website to review the CNA Endorsement Checklist
Review the Maryland Board of Nursing Fact Sheet on getting your CNA license endorsed in Maryland.
Our team at Caregiver Jobs Now wants to make your search for CNA jobs easier now that you have moved to Maryland.
Contact us to learn more.
The CaregiverJobsNow Team!
P.S. Learn about transferring your certified nursing assistant license to New York, Virginia, Texas, or Washington DC. We also provide general guidance about moving to another state with your CNA license, based on CNA reciprocity.
---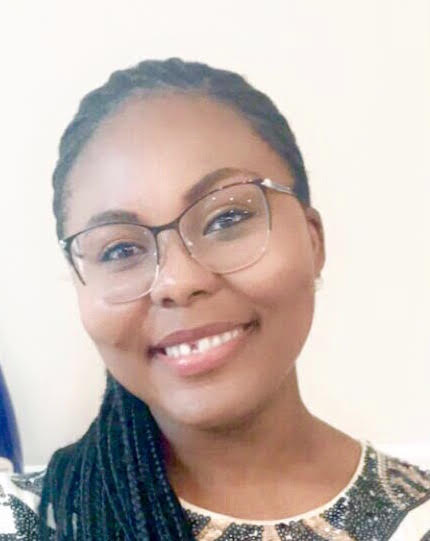 Ama Adepa Gryn
Ama Adepa Gryn is a CNA graduate of the Fomen Nursing Assistant Academy, a full-time college student studying at Montgomery College, and has expertise in both personal financial management and caregiver recruiting.
---
More CNA Resources