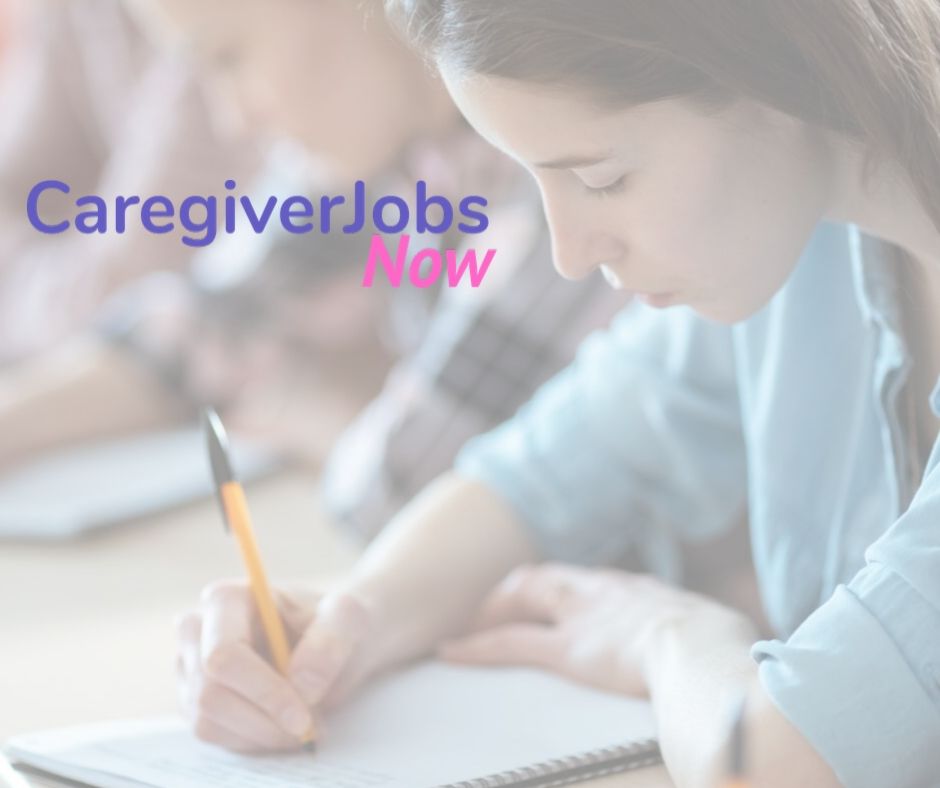 Taking the GNA test, even if you missed it, in 3 easy steps
So, it has been over a year since you graduated from a Maryland GNA training program. You've studied so hard and you are finally ready to take the Board of Nursing exam to finally receive your license. The only problem is, the board wouldn't allow you to take the exam ...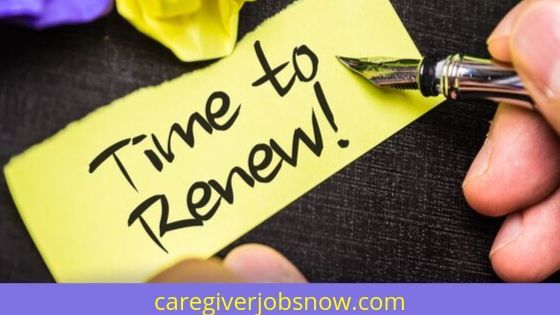 9 Step Guide to Renewing Your Maryland CNA
9 step guide on how to renew your Maryland CNA. This guide explains how to apply online to the Maryland Board of Nursing to renew your license, including where to find the forms, the approvals you will need, and how much it costs to renew your Maryland CNA.