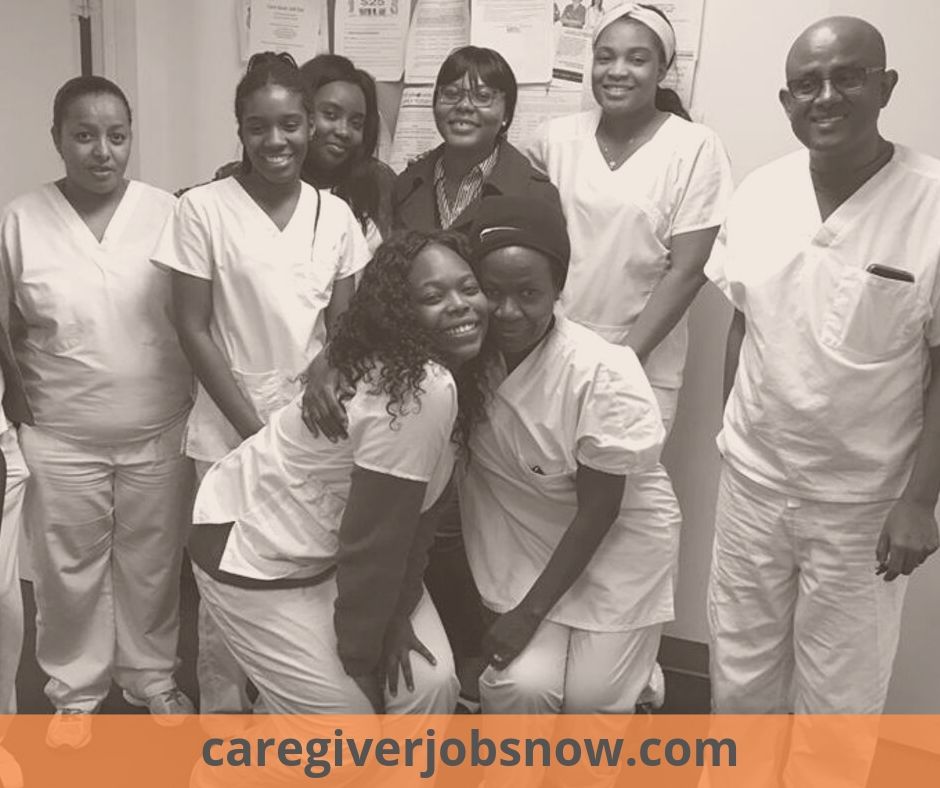 Our Guide to Getting GNA Jobs
This blog explains the differences between CNA and GNA and describes how to choose the right GNA classes, sign up for the GNA exam, get your GNA license, and find the best GNA jobs.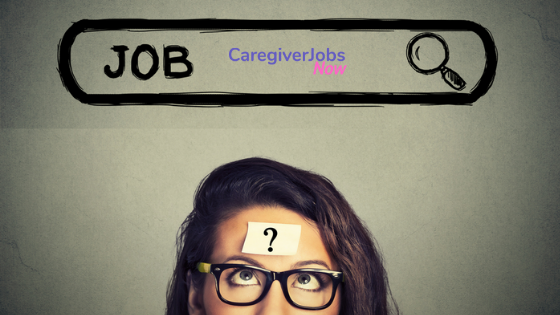 Caregiver Jobs Now: Advice on job search from a local expert
Last year, we asked Mr. Deral Falls, an expert at helping connect Baltimore jobseekers to jobs, to share some of his thoughts about caregiver job search. He told us how important it is to look for the right caregiver jobs and to not apply to random caregiver jobs. He encourages ...