caregiving Posts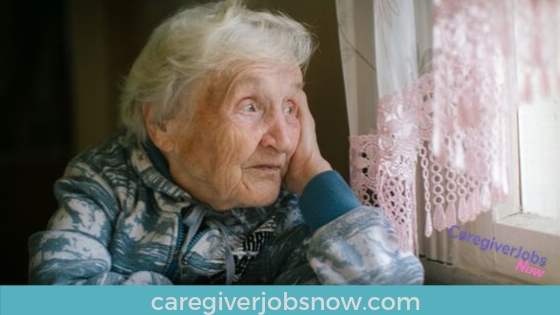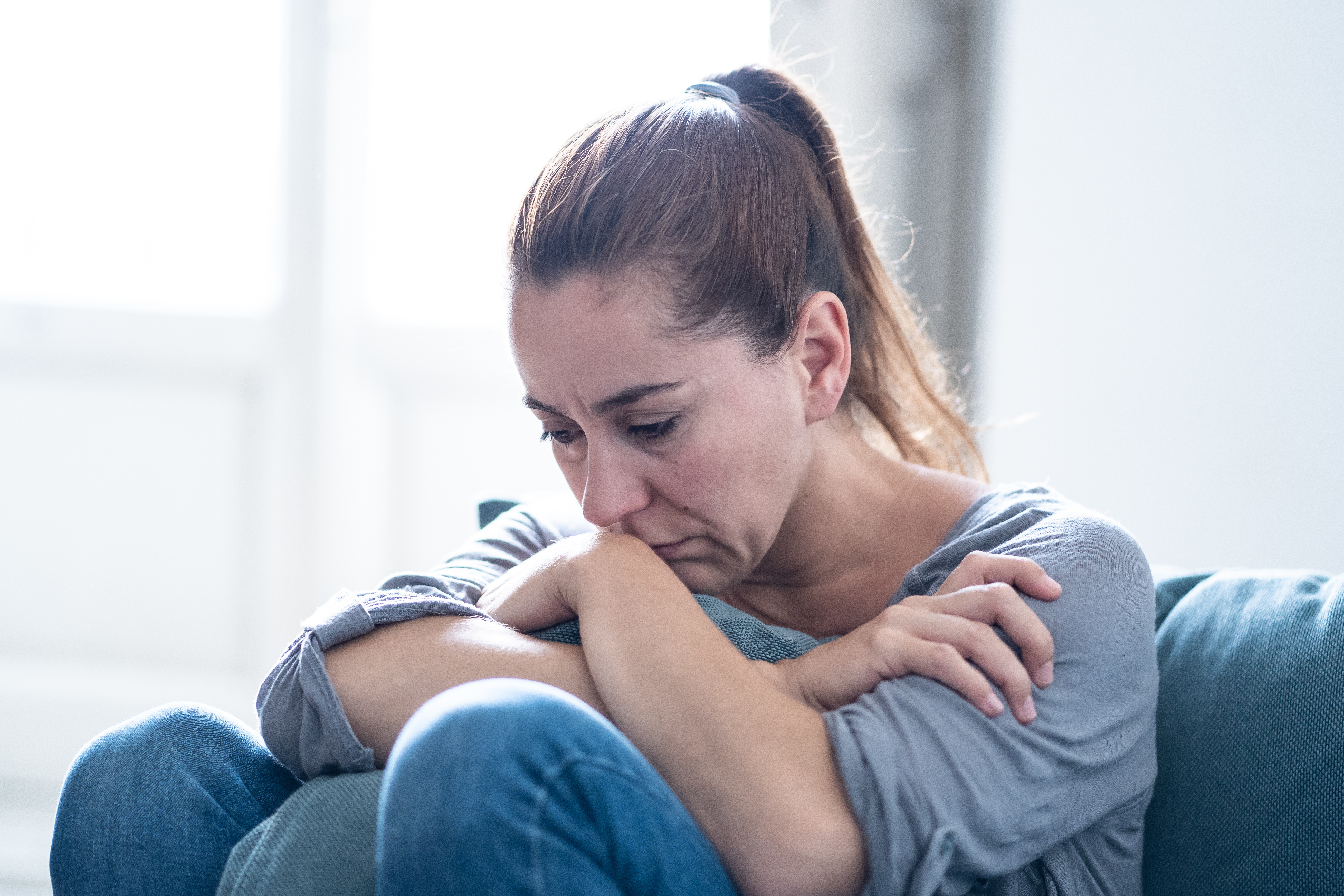 Being a CNA and dealing with a client's death is hard
caregiving
As a CNA, dealing with the death of a client is so hard. This is my third time. I'm not immune to the powerful feelings of loss. Sometimes I feel alone in my grief. Ama Adepa Gryn tells us about her recent experiences as a CNA dealing with client deaths.
---
FIND CAREGIVER JOBS NOW
---
Hundreds of CNA and Caregivers have found jobs with the help of Caregiver Jobs Now.
By clicking "Sign Up" you are consenting to receiving messages related to jobs, marketing, events, career advice, and more from Caregiver Jobs Now and job opportunities from employers, and may opt out from receiving such messages by following the unsubscribe link in our messages, or as detailed in our terms.