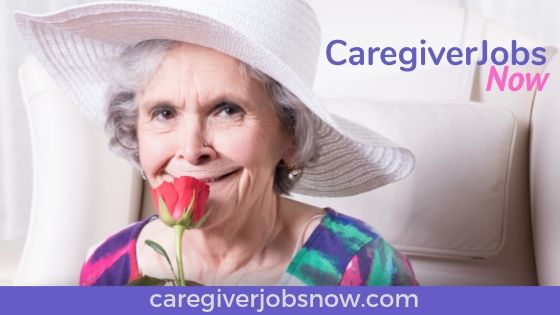 Senior home care taught me to stop and smell the roses!
I learned so many lessons from my clients while working in senior home care. As a Certified Nursing Assistant - CNA, my clients taught me to not take my dreams for granted.
Lessons learned from my clients
The first time that a client told me that she regretted the opportunities for joy that she missed along the way, I didn't worry about it. Then, it happened again. One of my other clients, a lawyer still practicing law in his 80s, told me that he wished that he spent more time away from work and with his wife. When I worked in senior home care as a caregiver for the third time, it happened yet again. My client regretted wasting time doing things that he wasn't passionate about. Now, I had to pay attention to my life.
In most of my jobs as a caregiver in senior home care, my clients told me that they regretted "playing it safe" throughout their lives. It is a privilege to work in this field. I want my clients' wisdom to propel me to try new things. I am excited to take the time to see the world. I also look forward to protecting time for my family and friends. I've already started and you can do it too.
What I learned from my clients while working in senior home care is that I should "stop and smell the roses" every single day.
---
My name is Augustina Fynn. I'm a CNA and have been a caregiver for six years. By sharing lessons that I've learned while working in senior home care, I hope to inspire others to be effective caregivers with intentional and balanced lives. What lessons did you learn from your clients?
Contact us if you'd like us to write about you or if you'd like to submit a blog post. To find jobs posted by senior care and other types of companies offering jobs to caregivers, visit our caregiver jobs website and apply today.
---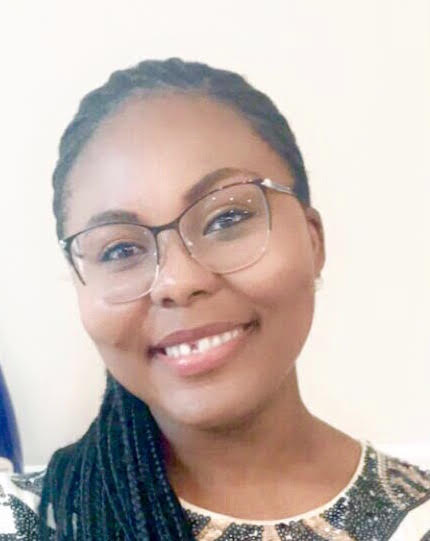 Ama Adepa Gryn
Ama Adepa Gryn is a CNA graduate of the Fomen Nursing Assistant Academy, a full-time college student studying at Montgomery College, and has expertise in both personal financial management and caregiver recruiting.
---
FIND CAREGIVER JOBS NOW
---
Hundreds of CNA and Caregivers have found jobs with the help of Caregiver Jobs Now.
By clicking "Sign Up" you are consenting to receiving messages related to jobs, marketing, events, career advice, and more from Caregiver Jobs Now and job opportunities from employers, and may opt out from receiving such messages by following the unsubscribe link in our messages, or as detailed in our terms.
---
Leave a comment:
---
Comments:
There are no comments on this story yet.