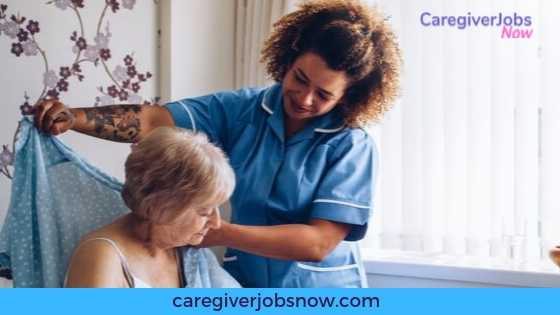 Our Tips on How to be an Effective Caregiver
Caregiving sometimes creeps up on families - from an adult child doing their mom or dad's groceries, driving them to appointments, and then turning into daily visits as the weeks go by and their loved ones experience a worsening case for their chronic illness. For others, it can be triggered by a significant health event such as injuries from an accident, stroke, or heart attack.
That's why the work that you do as a caregiving professional is so important, especially when working in the home. You may need to provide different types of support to the person requiring your care as well as to the member(s) of their family who are acting as family caregivers. This support ranges from emotional support to help with activities of daily living to serving as a middle person between the client and their health care team during medical appointments.
Caregiving can be a complicated job for many caregiving professionals. Most family members of your clients are not trained or prepared to do a broad range of tasks and effectively cater to their loved one's daily needs. That's why they may not understand the line between their role as a family member and yours as a caregiver working in their home as a professional. As a certified nursing assistant, home health aide, personal care aide or another type of trained caregiver, here are two tips to keep in mind as you provide care to vulnerable adults and children in their homes.
Tip #1: Execute your Client's Care Plan
When it comes to successful caregiving that will make you effective and your clients happy, you first need to have an overview of your client's activities of daily living. This includes a loved one's home environment and activities in their daily routine including baths, meals, when and how they go to the toilet, safe movement around the home, and external activities like going to the grocery store or medical appointments. Your nursing supervisor will have conducted an assessment and created a care plan for you to execute. Pay close attention to it, follow the specific instructions, and it will help you to be most effective.
Many of your clients' loved ones may be uncomfortable with this level of transparency; they may feel that you are stepping into their territory. Just remember that they aren't able to take care of their loved one by themselves and that's why they asked you to help. In many cases, you can help their loved ones retain their independence.
Tip #2: Remember to take care of yourself
You may have the role of caregiving professional, but that doesn't mean you have to coordinate, manage, and execute all tasks by yourself. You're an important part of that person's care team. Taking on all the pressure and responsibility often leads to depression, burnout, and poor physical and mental health. Not only will this be debilitating for your body and mind, but it can also reduce the quality of your ability to deliver care for your client. It may even cloud your judgment. In that regard, don't hesitate to consider your agency supervisor, caregiver colleagues, friends, family, neighbors, and volunteers as potential candidates that would help you decompress as you pursue this high-pressure career.
After all, your nursing supervisor can help you to organize your tasks and assust you with your questions about how to best serve your clients and their daily needs.
If you're looking for caregiver jobs in your area, get in touch with us or search our CNA and caregiver job listings today!
---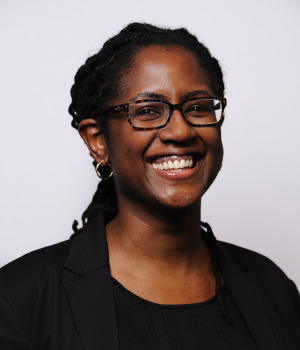 Dr. Charlene Brown
Dr. Charlene Brown is the Founder of Caregiver Jobs Now where we connect CNA and Caregivers to meaningful jobs. She is a recognized expert in public health who is Board-certified in Preventive Medicine, a graduate of Harvard Medical School, and licensed to practice medicine in the State of Maryland. She is also the founder of CNASimVR.com, a company creating CNA simulations for certified nursing assistants during the pandemic.
---
FIND CAREGIVER JOBS NOW
---
Hundreds of CNA and Caregivers have found jobs with the help of Caregiver Jobs Now.
By clicking "Sign Up" you are consenting to receiving messages related to jobs, marketing, events, career advice, and more from Caregiver Jobs Now and job opportunities from employers, and may opt out from receiving such messages by following the unsubscribe link in our messages, or as detailed in our terms.
---
Leave a comment:
---
Comments:
There are no comments on this story yet.