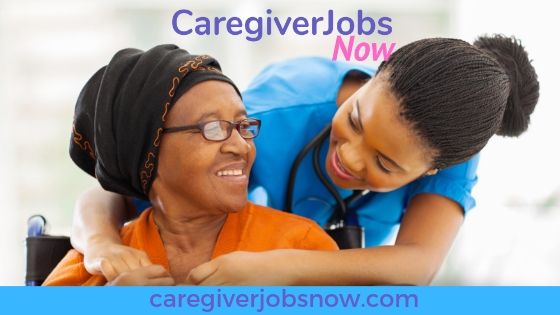 9 Ways to Make More Money as a CNA: Client Referrals (#3 )
Get caregiver jobs from client referrals!
In our series about how to earn some additional money, we are counting up from 9 ways to do so. In this post, we examine another way for caregivers, including CNAs, GNAs, PCAs, and others, to make more money by taking advantage of extra work, including through the gig economy. A gig economy means that there are many people earning incomes through of short-term or freelance work, as opposed to permanent jobs. In this series, we are highlighting 9 different ways you can leverage this and other types of work to increase your income.
Number 3 on the list is to ask your clients to refer you to their friends and family members for additional caregiver jobs (e.g. home care jobs or babysitting jobs and more).
As awesome caregivers, our clients don't want to lose us, and many will be more than happy to refer us to their friends who also need help. Do not be afraid to ask, for who knows other seniors more than the seniors we work for? You could have a card made up to give to your clients with your phone number or email address on it. Clients could, in turn, give the cards out to others.
Don't forget to consider our website for finding caregiver jobs when you are looking for your next job as a caregiver, CNA, home health aide, or other type of caregiver.
The CaregiverJobsNow Team
P.S. For other money-making tips, visit our first blog post on getting more hours and our second blog post on working as a travel CNA in our 9-part series on making more money as a CNA.
---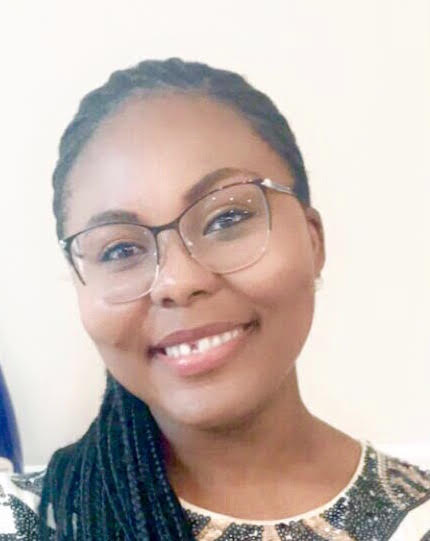 Ama Adepa Gryn
Ama Adepa Gryn is a CNA graduate of the Fomen Nursing Assistant Academy, a full-time college student studying at Montgomery College, and has expertise in both personal financial management and caregiver recruiting.
---
FIND CAREGIVER JOBS NOW
---
Hundreds of CNA and Caregivers have found jobs with the help of Caregiver Jobs Now.
By clicking "Sign Up" you are consenting to receiving messages related to jobs, marketing, events, career advice, and more from Caregiver Jobs Now and job opportunities from employers, and may opt out from receiving such messages by following the unsubscribe link in our messages, or as detailed in our terms.
---
Leave a comment:
---
Comments:
There are no comments on this story yet.