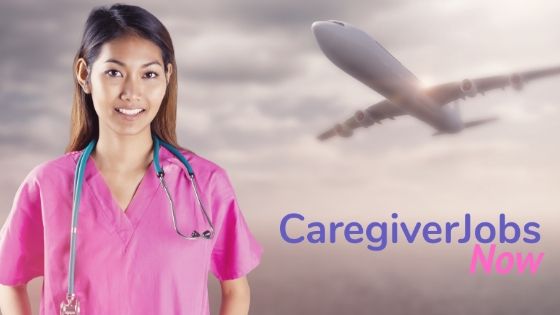 9 Ways to Make More Money as a CNA: Travel CNA Jobs (#2)
Travel CNA get paid more!
Next in our series about how to make more money as a CNA or LPN, we are counting down from 10, is to become a travel CNA (certified nursing assistant) or travel LPN (licensed practical nurse). Travel CNA jobs and Travel LPN jobs are available from staffing agencies that specialize in traveling jobs around the US for licensed healthcare professionals.
Travel CNA agencies offer more resources
Travel CNA agencies help hospitals, nursing homes, medical offices, and assisted living facilities around the country to find caregiving professionals to cover for a few weeks or months. These may turn into permanent opportunities, in some cases. The advantage of working for travel CNA agencies like this is that they usually pay a higher hourly rate and may give you a hand in figuring out how to transfer your CNA license (or your LPN license) to the new state where travel CNA jobs are waiting. Some may even pay for housing and travel for travel CNA and travel LPN working in travel CNA jobs and travel LPN jobs around the country. If you have flexibility, it's also a great way to explore the U.S. and visit new and interesting parts of our country! There are not usually "travel" opportunities for caregivers who are not licensed.
Some of our partners work with travel CNA agencies are recruiting CNA for travel CNA jobs on our site at CaregiverJobsNow.com. You can also reach recruiters from travel CNA agencies directly through various "travel CNA" Facebook groups by searching Facebook for "travel CNA" or "travel LPN".
Is work as a travel CNA is the right fit for you?
Traveling professionals, including travel CNA and travel LPN, must be willing to live away from home, sometimes for weeks or months at a time for these types of LPN and CNA jobs. For some caregiving professionals, that's a great adventure. For others, personal and family obligations make it impossible to leave home for so long. We recommend talking with travel CNA and travel LPN who have gotten travel CNA jobs and travel LPN jobs before to ask for advice. Ask them about the best travel CNA agencies and learn as much as you can before you make the decision to work for travel CNA agencies and pursue travel CNA jobs! You can also ask in our Facebook group on jobs and careers for CNA and Caregivers.
Safe travels for all of you soon-to-be travel CNA and travel LPN! Travel CNA agencies and Travel CNA jobs (and travel LPN jobs) are waiting for you!
The Caregiver Jobs Now Team
P.S. For other money-making tips, visit the first blog post in our series on 9 ways to make more money as a CNA.
---
CNA Jobs Earning More Travel CNA
certified nursing assistant cna make more money travel jobs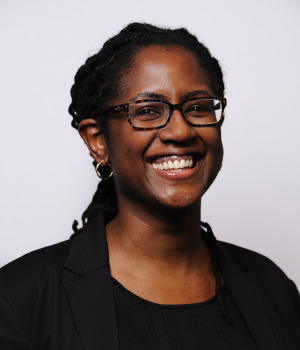 Dr. Charlene Brown
Dr. Charlene Brown is the CEO & President of CaregiverJobsNow, a caregiver marketplace and jobs platform connecting caregiving professionals to meaningful jobs. She is a recognized expert in public health who is Board-certified in Preventive Medicine, a graduate of Harvard Medical School, and licensed to practice medicine in the State of Maryland.
---
Leave a comment:
---
Comments:
There are no comments on this story yet.