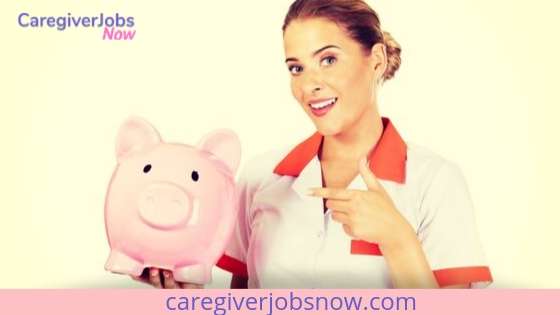 How to make more money as a CNA: Short Shifts (#4)
How do you make sure you're getting the most pay?
We know that you work really hard as a caregiving professional. I've coached hundreds of certified nursing assistants (CNA), home health aides, personal care aides, and other types of caregivers. As a CNA, you can work in so many different types of settings. You may choose to work in different kinds of care settings at the same time. You might work in a nursing home and a home care agency. If you work in home care, here is a tip that can be easy to miss and may be costing you hundreds (or thousands) of dollars in lost income each year!
Accept shorter hours from home care agencies
This might sound like it defeats the whole purpose of making more money, but some home care agencies and healthcare staffing agencies pay more money per hour for short hours (e.g. 2 hour shift). One of the CNA in our caregiver network reported that her home care agency employer pays her two times the regular hourly rate if she accepts 2 hour shifts. This means that she gets paid $24 dollars per hour instead of $12 per hour! Twice as much money in half the time!
If you have the flexibility to mix and match short hour shifts, the higher hourly rate can help you to earn more quickly. Instead of seeing short shifts as a really bad option, you can see them as a way to game the system and make more money than everyone else!
You can find companies that are hiring caregivers for short shifts on online job boards, including our very own CaregiverJobsNow.com.
The Caregiver Jobs Now Team
P.S. To learn more about how to increase your income as a caregiver, check out our other blog posts on making more money as a CNA.
---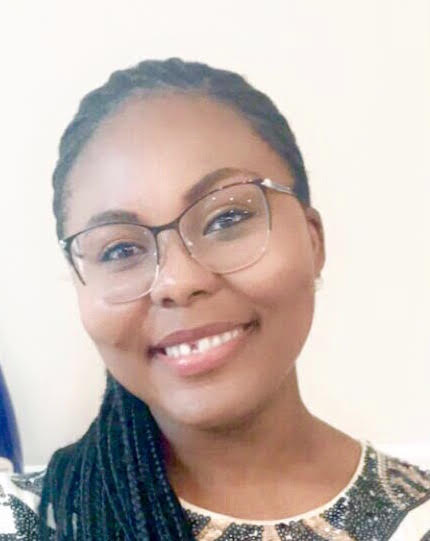 Ama Adepa Gryn
Ama Adepa Gryn is a CNA graduate of the Fomen Nursing Assistant Academy, a full-time college student studying at Montgomery College, and has expertise in both personal financial management and caregiver recruiting.
---
FIND CAREGIVER JOBS NOW
---
Hundreds of CNA and Caregivers have found jobs with the help of Caregiver Jobs Now.
By clicking "Sign Up" you are consenting to receiving messages related to jobs, marketing, events, career advice, and more from Caregiver Jobs Now and job opportunities from employers, and may opt out from receiving such messages by following the unsubscribe link in our messages, or as detailed in our terms.
---
Leave a comment:
---
Comments:
There are no comments on this story yet.