How to Make More Money: Get More Hours (#1)
Making More Money as a CNA is not easy...
Wouldn't it be nice to log into your bank account one day to find an extra million dollars or so? Although such a thing is not likely to happen anytime soon, we are fortunate to be living in a thriving gig economy where making money is (sometimes) as easy as downloading an app.
In this series, we are highlighting different ways that you can navigate your career to increase your income. These money-making methods are authentic ways for you to get a few extra dollars. They include a variety of positions with requirements that range from needing the caregiving experience you already have to a driver's license to owning a phone and simply having a mobile app.
#1: Get the Most Hours Possible
If you work in a hospital or skilled nursing facility, you could find another, more flexible job at a home care agency, staffing agency, or as a PRN employee at another facility. On the flip side, if you work as a home health aide or personal care aide, you could make extra money as a weekend employee at an assisted living facility. You can make more money as a CNA or caregiver when you mix and match your caregiver jobs to get the most hours possible across a variety of settings.
If you're not sure that you want to work in another health care setting, consider looking outside of caregiving—such as in retail stores or warehouses. Costco, Amazon, and others have committed to a minimum $15 per hour wage, no matter what.
A great way to find CNA and caregiver jobs this is by visiting Caregiver Jobs Now to find other settings and facilities that are looking for caregivers like you to work more hours.
The Caregiver Jobs Now Team
---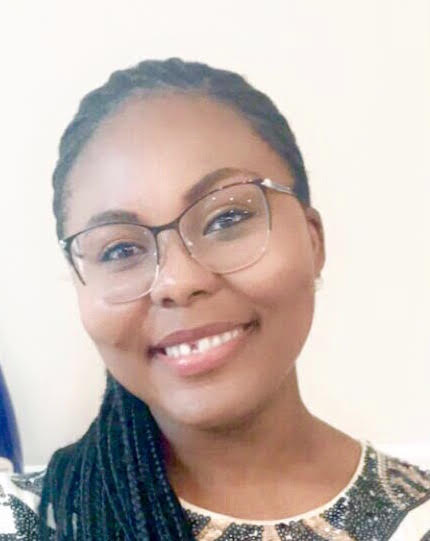 Ama Adepa Gryn
Ama Adepa Gryn is a CNA graduate of the Fomen Nursing Assistant Academy, a full-time college student studying at Montgomery College, and has expertise in both personal financial management and caregiver recruiting.
---
FIND CAREGIVER JOBS NOW
---
Hundreds of CNA and Caregivers have found jobs with the help of Caregiver Jobs Now.
By clicking "Sign Up" you are consenting to receiving messages related to jobs, marketing, events, career advice, and more from Caregiver Jobs Now and job opportunities from employers, and may opt out from receiving such messages by following the unsubscribe link in our messages, or as detailed in our terms.
---
Leave a comment:
---
Comments:
There are no comments on this story yet.