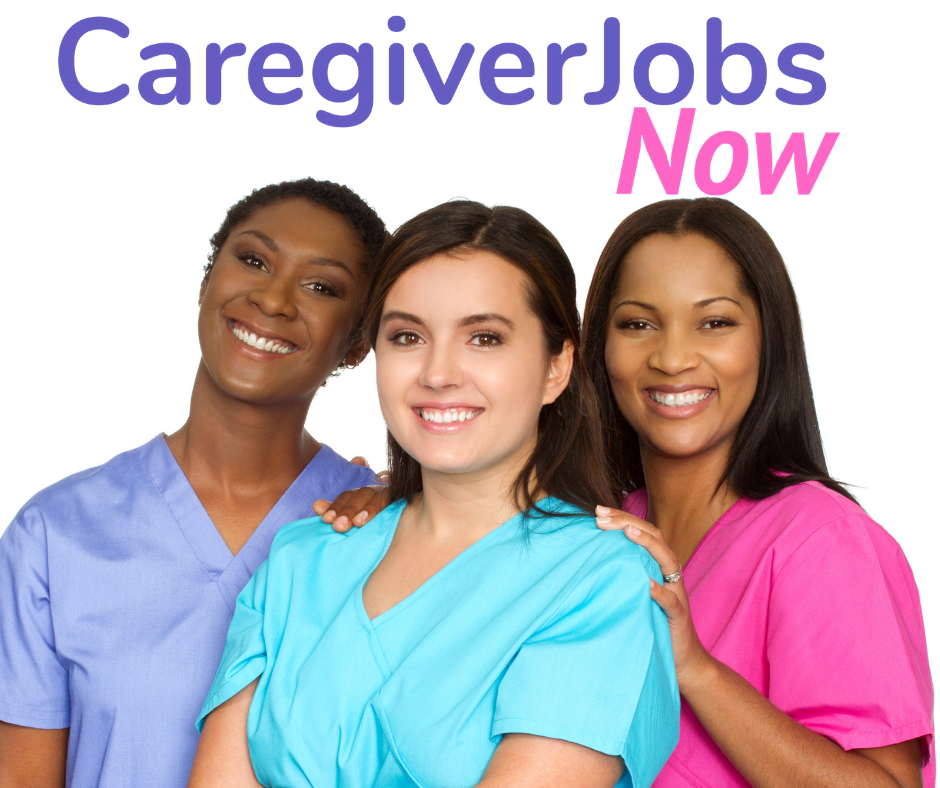 Finding high paying CNA jobs through your friends
Finding high paying CNA jobs is not as easy as it seems...
Over the past 5 years, I have applied for multiple CNA jobs in MD (Maryland). I learned about high paying CNA jobs from my friends! My friends and acquaintances have been a huge help to me when I have looked for CNA jobs in the past. They can tell me how much their employer pays per hour to help me find the high paying CNA jobs.
For example, I told one of my friends about all the things that matter to me about an employer. For example, I want to work for home care agencies that offer health insurance and are located near my house. I appreciate the flexibility of home care agencies while I am in school. My friend found a handful of CNA jobs in MD that was advertised in the neighborhood paper. Luckily, she knew immediately that these jobs were a perfect fit or me. That's how I found my latest, high paying CNA job in MD.
As caregivers, let's support each other. Build your network of CNA and caregiver friends. These friends can help you to find high paying CNA jobs at the best companies in your area. Grow your network of CNA and other types of caregivers who know about jobs through one of the Caregiver Jobs Now Facebook groups. These groups will help you to network and find CNA, HHA, Personal Care Aide, Caregiver and other friends who know about jobs in your area. We want you to find the best, high paying CNA job (or Caregiver job) possible!
The CaregiverJobsNow Team
---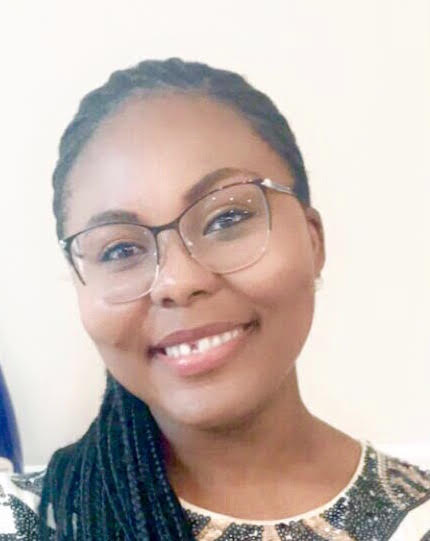 Ama Adepa Gryn
Ama Adepa Gryn is a CNA graduate of the Fomen Nursing Assistant Academy, a full-time college student studying at Montgomery College, and has expertise in both personal financial management and caregiver recruiting.
---
FIND CAREGIVER JOBS NOW
---
Hundreds of CNA and Caregivers have found jobs with the help of Caregiver Jobs Now.
By clicking "Sign Up" you are consenting to receiving messages related to jobs, marketing, events, career advice, and more from Caregiver Jobs Now and job opportunities from employers, and may opt out from receiving such messages by following the unsubscribe link in our messages, or as detailed in our terms.
---
Leave a comment:
---
Comments:
There are no comments on this story yet.