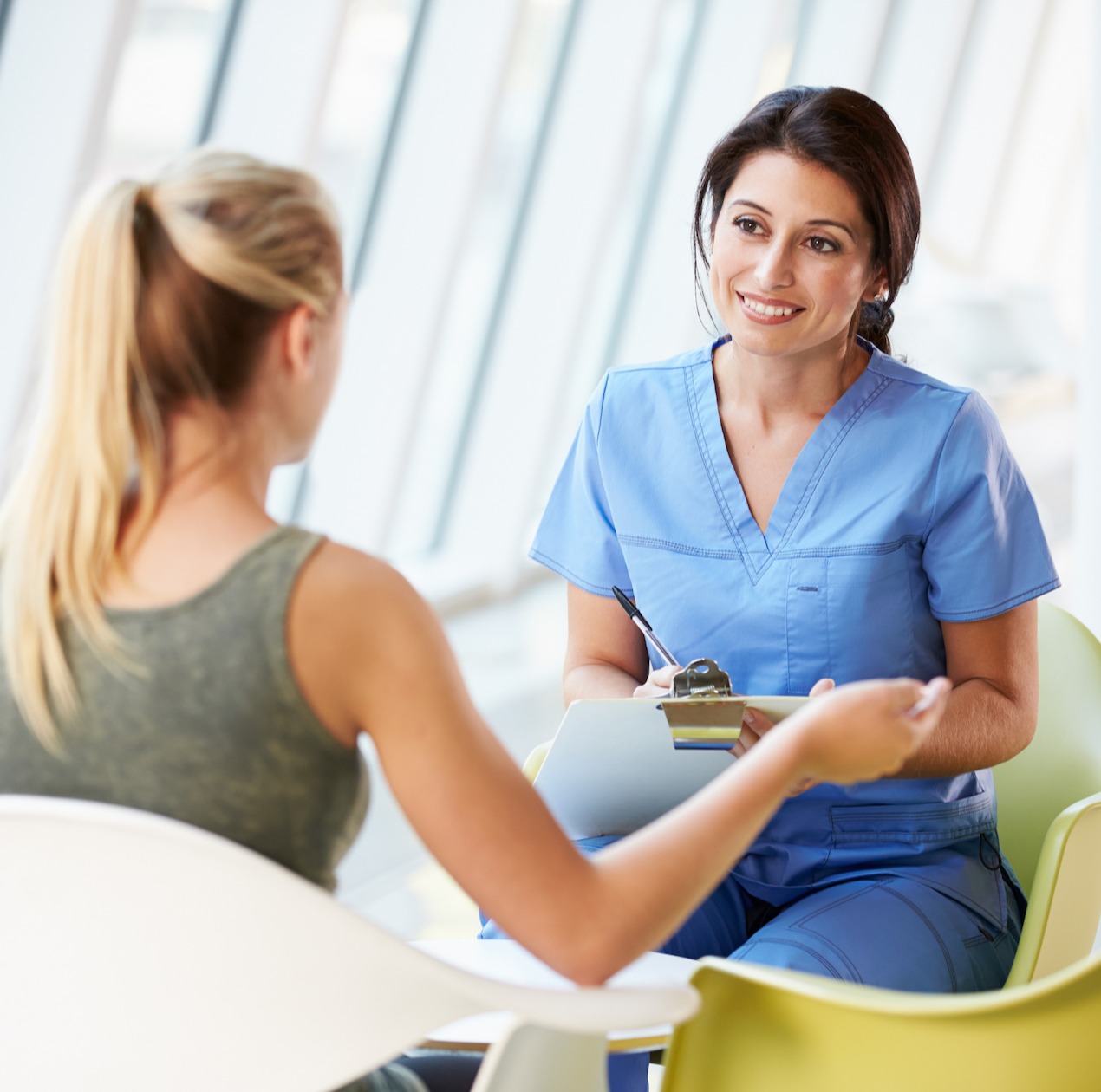 CNA Reciprocity: Transfer your CNA license to Texas
CNA reciprocity rules and requirements vary from state to state. If you're moving to Texas, also known as the Lone Star State, this article provides helpful information.
Texas is famous for its huge cattle population; it is reported to have more than 16 million cattle. They are ranked #1 in the nation! for cattle, They are also famous for musical concerts, barbecues, and more than 100-degree temperatures. There are also many individuals living in Texas who need basic care services. Certified nursing assistants (CNA) can transfer their license to Texas through CNA reciprocity.
Becoming a Certified Nursing Assistant in Texas
There are numerous training programs for certified nursing assistants in Texas. These programs teach caregiving skills and require a minimum of 75 hours of training. The Texas Department of Aging And Disabilities (DADS) approves CNA training programs in Texas. Complete at least 51 hours of training in the classroom to be eligible for governmental approval to transfer your CNA license to Texas.
Equivalent military training can substitute for traditional CNA training. In Texas, you may take the CNA exam if you have had at least 100+ hours of military training. If you are an RN/LPN graduate and graduated from an accredited school, then you are also eligible to take the CNA exam.
You may complete a DADS-approved training program to transfer your CNA license to Texas. If you completed your CNA training within the past 2 years, you may take the exam even if your school is no longer open.
Transfer your license to Texas through CNA reciprocity
Many CNAs from other states have applied to transfer your CNA license to Texas. Here are the required steps:
Criminal background check, required by the Texas DADS
Complete and sign Section 1 of Form 5505-NAR. CNAs from Colorado, Missouri, California, Illinois, and North Carolina are not required to fill out Part 2 of the form.
Complete and sign form 5506-NAR, if you do not have an expiration date on your CNA certification. Texas needs to confirm that you have worked as a CNA.
Then, mail both forms, a photocopy of your I.D, and your criminal background check results to the:
Texas Nurse Aide Registry, P.O. Box 149030, Mail Code E-414, Austin, TX 78714-9030. It should take 2-3 weeks to process.
Consider applying for a waiver if your training was completed before July 1, 1989. Just send forms 5506-NAR and 5507-NAR to the Texas Nurse Aide registry. Answer all questions fully and with honesty.
Interestingly, Texas is home to famous musicians, amazing food, and sunny skies. It is also home to adults and children who need a loving person's attention and care. If you follow the guide above, you can successfully transfer your CNA license to Texas and help to provide that loving care.
If you would like to find a job in Texas, start your job search with CaregiverJobsNow. Apply for your dream job now!
Source: Form 5505-NAR, Request for Entry on the Texas Nurse Aide Registry Through Reciprocity
P.S. Here is additional information on how to transfer your CNA license to New York, Washington DC, Virginia, and Maryland. In addition, there is general information about your CNA license and moving to another state.
---
Certified Nursing Assistants (CNA)

Sue Giplaye
Sue Giplaye is a freelance writer, blogger, and content developer. She wrote this article during her digital marketing apprenticeship at CaregiverJobsNow. Sue has written numerous blog posts on sites such as makefoodsafe.com and lavozweb.com, in addition to CaregiverJobsNow.
---
FIND CAREGIVER JOBS NOW
---
Hundreds of CNA and Caregivers have found jobs with the help of CaregiverJobsNow.
By clicking "Sign Up" you are consenting to receiving messages related to jobs, marketing, events, career advice, and more from CaregiverJobsNow and job opportunities from employers, and may opt out from receiving such messages by following the unsubscribe link in our messages, or as detailed in our terms.
---
Leave a comment:
---
Comments:
Charlene from Caregiver Jobs Now said:
That's great Ms. Whitson Springs. Just follow the steps above to get started!
Ms. Ann M. Whitson Springs said:
Need form to transfer my CNA license to Houston Texas Reciprocity form transfer from Milwaukee to Houston Texas.