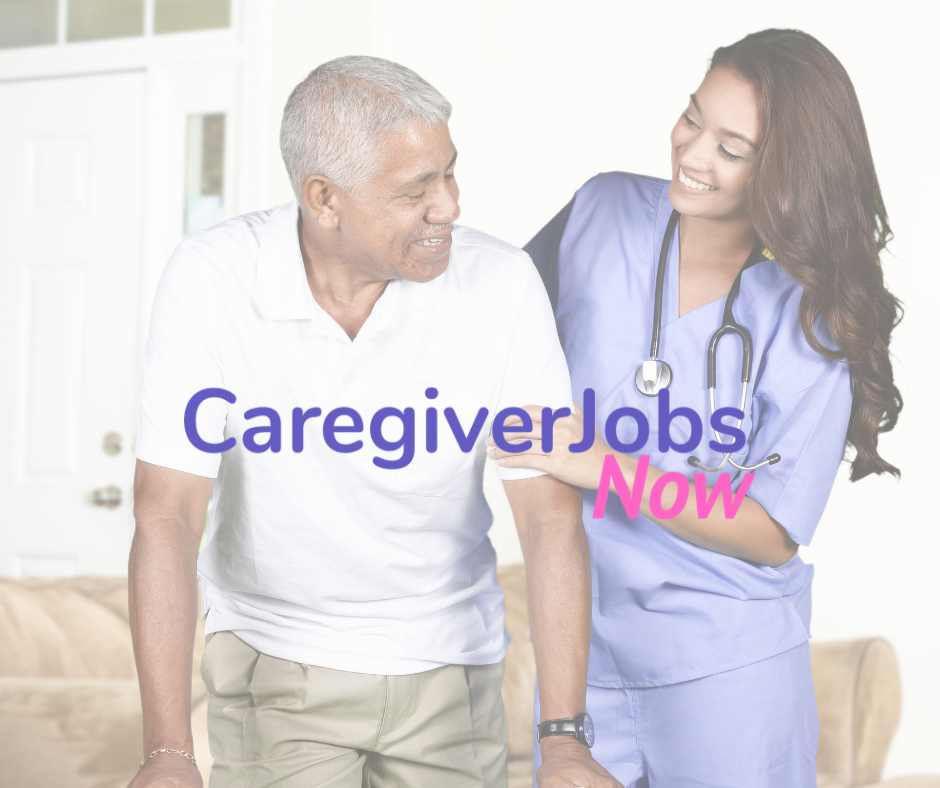 CNA hospital jobs in 3 easy steps
CNA hospital jobs are available, but not easy to get...
CNA hospital jobs are becoming more and more popular among job seekers. Hospitals are actually the second-largest employer of CNA nationwide. They employ 27% of nursing assistants. Only skilled nursing facilities hire more. In some cases, the pay is better and you can work with a greater variety of patients. Yet, it can actually be hard for a certified nurse aide or certified nursing assistant with no experience to get a job at a hospital.
Getting experience in a skilled nursing facility can help you to be more competitive for CNA jobs hiring near you.
Some hospitals also offer training programs for CNA to become Patient Care Technicians (PCT). PCT training is offered at many community colleges too. That additional training helps to prepare CNA for the type of work that they will do in a hospital since most CNA training programs focus on training students to work with seniors in skilled nursing facilities, not hospitals.
Search and apply for job titles like ER Technician, Critical Care Technician, or Patient Care Assistant. There are many jobs that require a CNA license without having the word "CNA" in the job title.
There are more and more job opportunities for CNA who want to work in hospitals. If you're looking for CNA hospital jobs hiring near you or CNA jobs with home care agencies or in other healthcare or senior care settings, you can find and apply to them online. Visit our website for finding caregiver jobs. Our specialty CNA and caregiver job board makes it easier and faster to find and apply to the best jobs with the best employers in healthcare and senior care.
Good luck with your CNA hospital job search!
The Caregiver Jobs Now Team
---