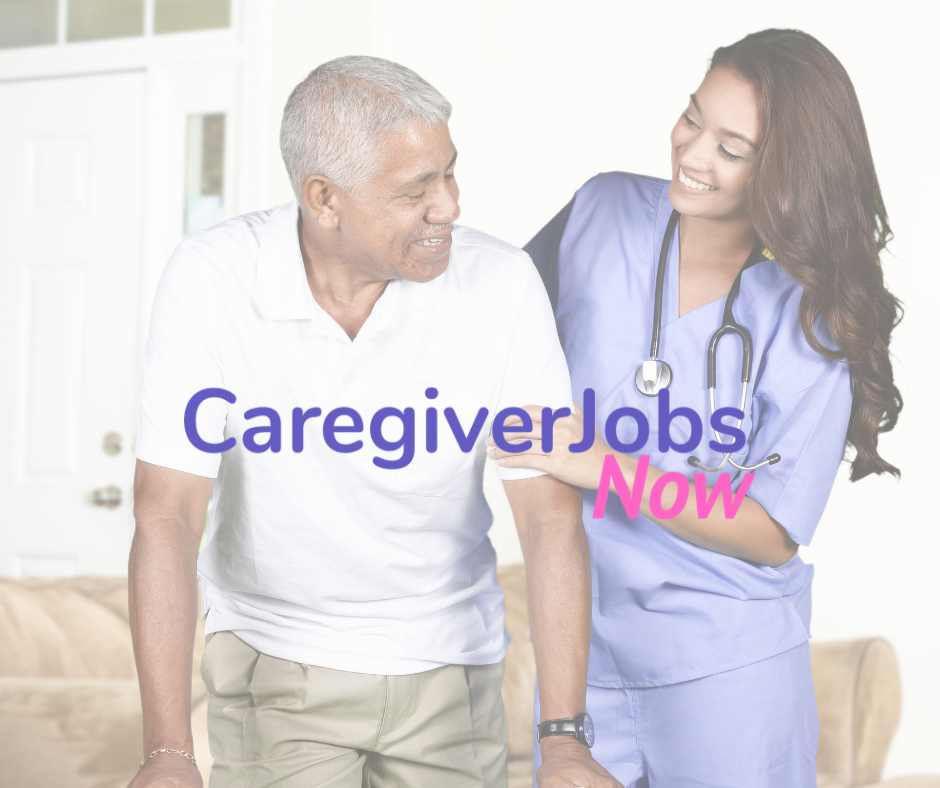 Getting CNA hospital jobs in 3 easy steps
CNA hospital jobs are becoming more and more popular among nursing assistants looking for jobs. Hospitals are now the second-largest employer of CNA nationwide. They employ 27% of nursing assistants. Only skilled nursing facilities (aka nursing homes) hire more certified nursing assistants than hospitals. In some cases, the pay is better and you can work with a greater variety of patients (e.g. obstetrics, oncology, pediatrics). Yet, there are many similarities between the duties of a CNA who works in a hospital job and the CNA job description of a CNA who works in senior care.
What does a CNA do in a hospital?
As a hospital CNA, you will help hospitalized patients with their activities of daily living just as you would in a nursing home. This means that you will support patients' day-to-day needs with bathing, grooming, toileting, feeding, and more. This part of the CNA job description is similar to that of a CNA working in senior care. Top CNA skills like compassion and attention to detail are important across all caregiving settings. Yet, as a hospital CNA, you will also respond to urgent patient calls, monitors vital signs, perform electrocardiograms, and, in some cases, you will even draw blood. While CNA hospital jobs tend to be quite busy, the nursing assistants in our popular Baltimore CNA and Caregivers Facebook group report a greater sense of teamwork and more growth and learning in CNA hospital jobs when compared to other settings. While there are many attractive elements to CNA hospital jobs, it can actually be difficult for certified nursing assistants, geriatric nursing assistants, and others, especially those with no experience, to get hired to work as a CNA by a hospital. Here are three things that you can do to increase your chances of getting hired as a hospital CNA!
#1: Get additional tech skills. Consider PCT classes.
One of the most important things that you can do is to gain additional, relevant skills. Ms. Solena McClong, a Baltimore CNA who just landed a Nurse Support Technician role at Hopkins explains why:
"...as a CNA/GNA you are never taught EKG and blood draws, but as a tech they expect you to do both. They give you hands-on training for both when you're hired and orienting, but there's no blood draw training as a nursing assistant. I'm not sure when hospitals started expecting us to know those skills, but plenty of us don't have it"
Some people gain these new skills through targeted training programs. For example, some hospitals offer training programs for CNA to become Patient Care Technicians (PCT). Traditional CNA classes don't usually teach the tech skills that CNAs need to work at a hospital. Most CNA training programs focus on the skills you need to work with seniors in skilled nursing facilities, not hospitals. While getting clinical experience by working in a skilled nursing facility is a good stepping stone to working in a hospital, showing that you can do the additional work of a hospital tech matters. Ms. Nakia Jones, a CNA working at a Baltimore hospital, explains the difference.
"Tech work is different, and has its own separate course. CNAs aren't expected to know or have tech skills at my hospital."
PCT training is offered at many community colleges and private career schools. The additional skills that you gain will help to prepare you for hospital CNA jobs. You will also be more competitive when applying for CNA hospital jobs.
#2: Join a temporary staffing agency that provides CNA staff to hospitals
Taking PCT classes is not the only way to start working in CNA hospital jobs. Several members of our Facebook Group recommend joining a temporary healthcare staffing agency that provides nursing assistants, phlebotomists, and other healthcare staff to hospitals. The healthcare staffing agency may be a travel staffing agency or a local one. Ms.Tyakera explains how she got her job at Johns Hopkins through Intrastaff, a temporary staffing agency that provides healthcare staff to the Johns Hopkins Health System. She was later hired directly by Johns Hopkins! Ms.Tyakera reports:
"Intrastaff...It's ta emp agency for the hospital John Hopkins I just got hired through them as well ! Try it"
#3: Consider non-CNA roles. Network internally to get CNA hospital jobs
Another way to get CNA hospital jobs is to work in patient transport or dietary or housekeeping and network! This is how Ms. McClong landed her Nurse Support Technician (NST) job in the Oncology department at a local hospital. This is how she explains it:
"I started as a patient transport....always wear a smile, be seen (in a positive way), offer to help, speak to EVERYONE, get the "right people" asking your name and watch how fast your name gets pulled. I started at Mercy [Hospital] as a transporter 7 months ago and from doing everything I said (plus having a good resume), I am now a NST [nurse support technician] on the oncology (cancer) unit... I'm telling you. It works. Even if u start out as EVS, nutrition or a greeter, the key is having a positive attitude that's gets people wanting you. Then wen you apply, you let the nurse manager or whoever know "I applied on your unit." Watch ! They'll pull your app."
Another Baltimore CNA agrees. She explains:
"...Depends on what you want to do. Start by getting your CPR card and apply as a sitter or transporter, then branch into something else if you're going to school."
CNA hospital jobs - how to begin your job search
So, how do you get started? Michelle Peterson strongly recommends "A great application!!!! And near-perfect resume!" The truth is that you might just get lucky. One of the CNAs in our Facebook group said that she applied for CNA hospital jobs and even though she had not had her CNA license for very long, she got hired! There are just more and more job opportunities for CNA who want to work in hospitals. Take a chance and apply now!
If you're looking for CNA hospital jobs hiring near you or CNA jobs with home care agencies or in other healthcare or senior care settings, you can find and apply to them on our website for finding caregiver jobs. Also, remember that CNA jobs at hospitals are described by many job titles such as ER Technician, Critical Care Technician, Nurse Support Technician Patient Care Assistant, and more. There are many jobs that actually require a CNA license without having the word "CNA" in the job title.
Regardless of the job title, CaregiverJobsNow makes it easier and faster to find and apply to the best CNA jobs with the best employers in healthcare and senior care.
A special thank you to Baltimore CNA & Caregivers!
Special thanks to the CNA and caregivers who contributed their ideas and experiences to this article. The list of CNA contributors to this article includes but is not limited to Nakia Jones, Solena McClong, Erica Moore, Michelle Peterson, Tyakera, Kyna Tolliver, Yasmine Marsh, and Kyria Lewis, the CNA who started this discussion in our group by asking, "What is the fastest way to get your foot in the door working at a hospital?"
We hope that you find the CNA hospital jobs of your dreams! Let us know how your search for CNA hospital jobs unfolds.
---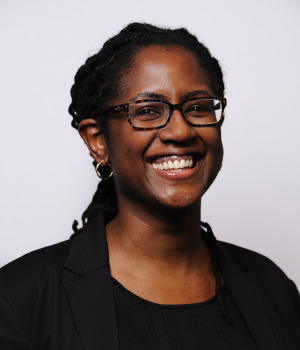 Dr. Charlene Brown
Dr. Charlene Brown is the Founder of Caregiver Jobs Now where we connect CNA and Caregivers to meaningful jobs. She is a recognized expert in public health who is Board-certified in Preventive Medicine, a graduate of Harvard Medical School, and licensed to practice medicine in the State of Maryland. She is also the founder of CNASimVR.com, a company creating CNA simulations for certified nursing assistants during the pandemic.
---
FIND CAREGIVER JOBS NOW
---
Hundreds of CNA and Caregivers have found jobs with the help of Caregiver Jobs Now.
By clicking "Sign Up" you are consenting to receiving messages related to jobs, marketing, events, career advice, and more from Caregiver Jobs Now and job opportunities from employers, and may opt out from receiving such messages by following the unsubscribe link in our messages, or as detailed in our terms.
---
Leave a comment:
---
Comments:
Asive Mampe said:
I will like to have this job
kennetta said:
I am a caregiver and I am seeking a caregiver position that doesn't require certification
kennetta said:
I am a caregiver and I am seeking a caregiver position that doesn't require certification
Luminda Velasco said:
Very helpful