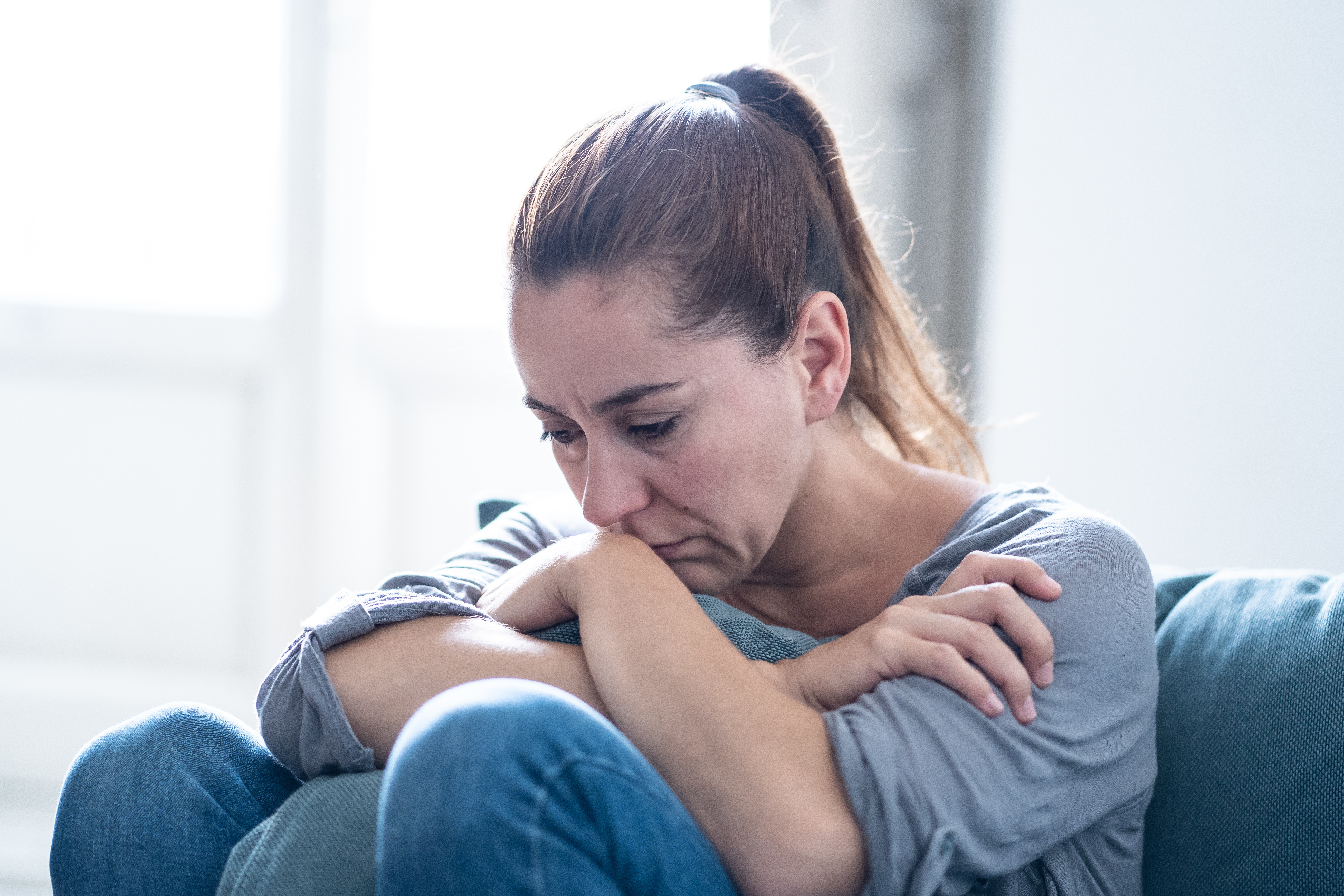 Being a CNA and dealing with a client's death is hard
That's why we asked Augustina Fynn to tell us about her most recent experiences as a CNA dealing with the death of a client.
It's my 3rd time losing a client
This is the third time that I have lost a client. You'd think that after years of working as a nursing assistant, I would be more comfortable as a CNA dealing with the death of a resident or the death of a client. I'm not immune to the powerful feelings of grief and loss that overwhelm me when clients pass away. I feel so much sadness for the client who has passed away and for their family.
Why do I still care?
My question, however, is, "Why do I still care?" After all, CNA dealing with death and dying clients and residents is just a routine part of life as a nursing assistant, home health aide, personal care aide or any other type of professional caregiver. I have gone through these situations a couple of times in the past. Usually, I am on the schedule a couple of nights a week and by the time clients wake up in the morning, I'm gone. So why does it hurt so much? Through self-reflection, I realized that when we work as caregivers, there is a part of ourselves that becomes permanently connected to the individuals we serve (and their families). As caregivers, we provide comfort, company, and hope to clients and in turn, clients become a part of the stories of our lives. How does a CNA deal with death and dying when losing a client hurts this much. Losing them hurts because we lose a part of who we are.
Separating my emotions is hard
For many of us, we love not only our jobs but also our clients. If you have been called to serve as a caregiver, it's hard to separate your emotions from your work. Being a caregiver entails serving with generosity and having an open heart, and it is natural and human to feel sad when a client passes away. A CNA dealing with the death of a resident faces the same pain as anyone else facing the loss of someone they care about. Even though I don't ever want to feel this pain again, I understand that death and dying are inevitable and that I will encounter them often throughout my CNA career.
Remaining inspired as a CNA dealing with death
I have chosen to keep working in the nursing profession as a nursing assistant because working with older persons offers me daily inspiration and the most powerful encouragement that I can receive. It's all just part of life as a CNA. CNAs routinely deal with loss and it's hard. It's part of why caregiving is so much more than just a job. I accept it. Above all, I choose to keep going because I know that I have the ability to improve the lives of people in my care.
---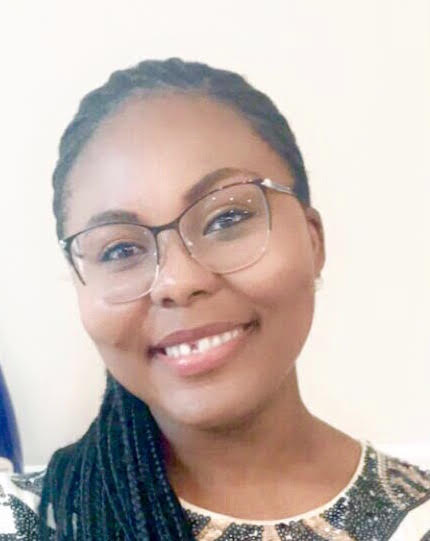 Ama Adepa Gryn
Ama Adepa Gryn is a CNA graduate of the Fomen Nursing Assistant Academy, a full-time college student studying at Montgomery College, and has expertise in both personal financial management and caregiver recruiting.
---
Leave a comment:
---
Comments:
There are no comments on this story yet.