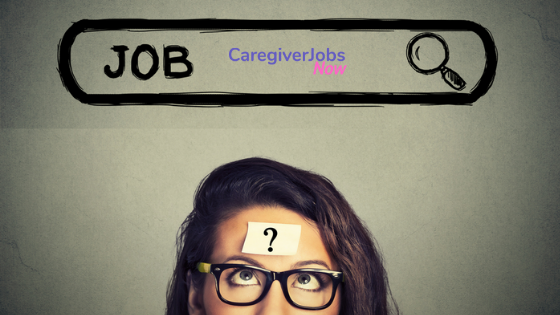 Advice from a local expert on how to get caregiver jobs
Caregiver Jobs can be hard to get
Last year, we asked Mr. Deral Falls, an expert at helping connect Baltimore job seekers to jobs, to share some of his thoughts about caregiver job search. He told us how important it is to look for the right caregiver jobs and to not apply to random caregiver jobs. He encourages caregivers, including CNA, to apply for caregiver jobs at companies that have caregiver jobs that are a fit for you. He also told us that you need to really work on your resume so that employers can see what other caregiver jobs you've held, including private caregiver jobs, facility caregiver jobs, and any other types of caregiver jobs. An employer wants to know that employers were happy with how you performed in your job as a caregiving professional, whether you were a nursing assistant, home health aide, or another type of caregiver.
Here's is exactly what Mr. Falls told us in his own words.
So one of the keys to job search: You have to know your skills. You have to understand yourself as a brand. And the reason I said you have to understand yourself as a brand: "You need to know where you fit in, in a larger work market."
Everyone has a place. You should focus on where you fit in. Do not do random job searches. Do not apply for random jobs. Apply for places that you wanna work. Companies that you wanna work for. And you know as a brand, you fit that company. That's the number one key!
And your brand is your resume: "When someone looks at your resume, they immediately know who else used this product and were they happy with the product."
So if your resume has jobs on there, make sure those employers were very, very happy with the work that you performed. Because someone is gonna make a call to them and say: "Hey, how was that product for you?"
And as long as that takes, you'll know that every time you take a job, you will do a great job for that company. And that company job will lead to the next job, and the next job, and next job. But you will also have a reputation.
You will also be able to say: "Call my references... .When I say, I was gonna do something, I did it. And I did it to the best of my ability."
Branding. We are all brands. And we have to understand that in the work market today.
Thank you for sharing your wisdom and insights about what's most important when trying to find the best caregiver jobs! Mr. Falls!
The Caregiver Jobs Now Team
---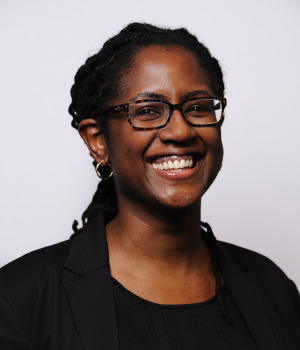 Dr. Charlene Brown
Dr. Charlene Brown is the Founder of Caregiver Jobs Now where we connect CNA and Caregivers to meaningful jobs. She is a recognized expert in public health who is Board-certified in Preventive Medicine, a graduate of Harvard Medical School, and licensed to practice medicine in the State of Maryland.
---
FIND CAREGIVER JOBS NOW
---
Hundreds of CNA and Caregivers have found jobs with the help of Caregiver Jobs Now.
By clicking "Sign Up" you are consenting to receiving messages related to jobs, marketing, events, career advice, and more from Caregiver Jobs Now and job opportunities from employers, and may opt out from receiving such messages by following the unsubscribe link in our messages, or as detailed in our terms.
---
Leave a comment:
---
Comments:
There are no comments on this story yet.