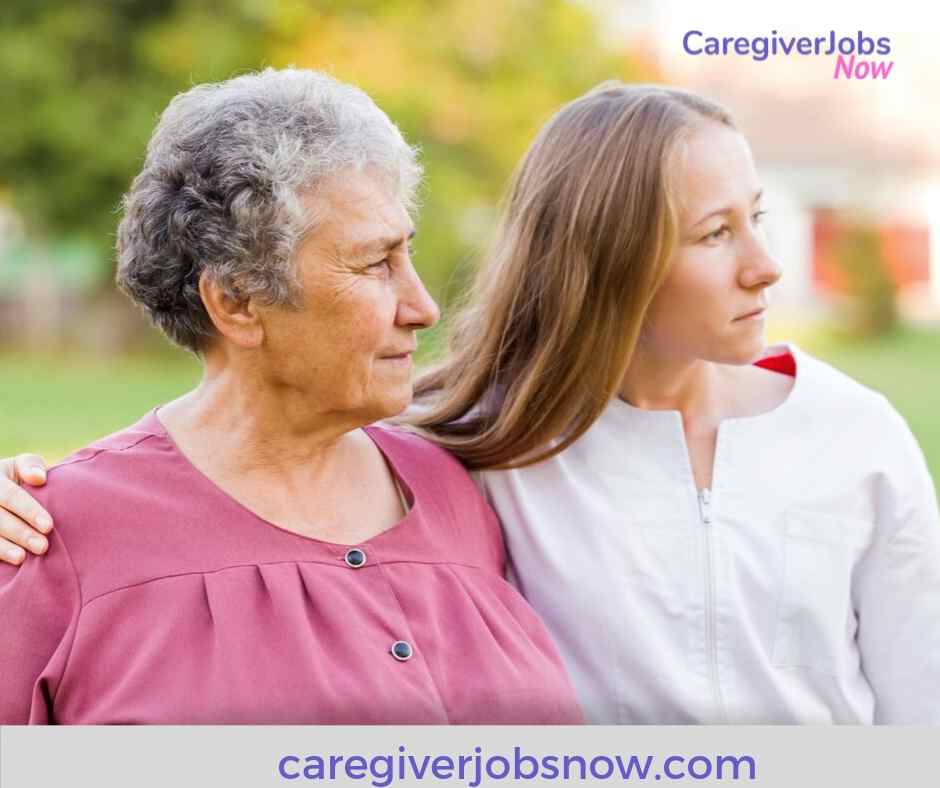 Caregiver Job Duties - 5 reasons why caregiving is more than just a job
As the population of older adults grows, their health-related needs also increase. This leads to a surge in demand for care-related products and services, particularly clinical services, home care to support aging in place, medication, and so much more. One particular need of older adults that continues to grow at a rapid pace is the need for elderly care services.
There is a growing demand for dedicated and compassionate caregivers, including certified nurse aides, home health aides, personal care aides, and more. Caregiver jobs have evolved from being "just a job" to become a vocation that calls for a deep dedication to helping those in need. A growing number of caregivers continue to find satisfaction from service in this profession.
Let's review 5 reasons why working as a caregiver is so much more than just a job:
1. Caregiver jobs require skills that go beyond typical caregiver job duties
By working with people in need and helping them with their activities of daily living, your role extends beyond the basic caregiver job duties to include the expression of feelings such as compassion, patience, and communication. The ability to balance your top duties as a responsible caregiver with your emotions is the type of caregiver skill that only gets honed through years of experience. It also makes you a better person in your interactions with client friends and family.
2. Appreciation helps make difficult caregiver job duties more rewarding
You may not realize it, but caregiver appreciation from your employer, client, and family can help reinforce the reward and sense of fulfillment that comes from serving vulnerable adults in need of support. Whether it's in the form of a verbal "thank you" from a patient that you're caring for, a card, or a gift from a patient's family or friends, appreciation can give a whole new sense of meaning to the job. Being a caregiver is so much more than being in a caregiver job.
3. The benefits of caregiving extend beyond the pay, although the pay is critical
Although most people go into caregiving because they care about making a difference in people's lives, earning enough money to make ends meet is critical. Regardless, every dedicated caregiver sleeps easier at night and comes into work with higher levels of motivation when their time and energy that they put into their caregiver job duties result in a happier, healthier care recipient. This work is really a two-way street, where the care, effort, and attention that you give can be reciprocated with appreciation, positive impact, and valuable lessons.
4. Just doing your caregiver job duties means you're using your influence for good
A caregiver's influence on the lives of those who they care for, as well as their families and friends, tends to go beyond the basic caregiver job duties to include storytelling, companionship, and so much more. This further affirms the fact that caregiving is much more than a job. Caregiving is similar to teaching, as professionals are given the power to change lives and touch hearts every day.
5. Caregiving is a vocation
Caregiving is a vocation, in addition to being a means of making a living. By making an impact on clients through the hands-on support and companionship that is a core part of what caregivers do every day, caregivers experience fulfillment and accomplishment. Employers, family, and society need to recognize that the combination of caregiver skills, CNA skills when applicable, and compassion help our aging loved ones to age with grace. Being a caregiver is an opportunity to act as a beacon of hope for the lives of those who rely on us for their care.
If you'd like to search for caregiver jobs, review the caregiver job duties and responsibilities associated with each job description and find the best CNA and Caregiver jobs with the most hours doing work that you love.
---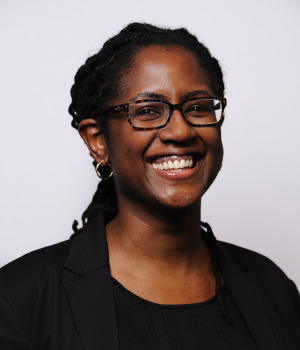 Dr. Charlene Brown
Dr. Charlene Brown is the Founder of Caregiver Jobs Now where we connect CNA and Caregivers to meaningful jobs. She is a recognized expert in public health who is Board-certified in Preventive Medicine, a graduate of Harvard Medical School, and licensed to practice medicine in the State of Maryland. She is also the founder of CNASimVR.com, a company creating CNA simulations for certified nursing assistants during the pandemic.
---
FIND CAREGIVER JOBS NOW
---
Hundreds of CNA and Caregivers have found jobs with the help of Caregiver Jobs Now.
By clicking "Sign Up" you are consenting to receiving messages related to jobs, marketing, events, career advice, and more from Caregiver Jobs Now and job opportunities from employers, and may opt out from receiving such messages by following the unsubscribe link in our messages, or as detailed in our terms.
---
Leave a comment:
---
Comments:
Jesse Ford said:
Thanks for mentioning that caregiver jobs include expressing feelings like compassion, patience, and communication. My sister is thinking about becoming a caregiver because she wants to change her career field and speculates getting more joy from helping elderly people that live in her city. I think it's a good investment to enroll at a reputable program that can help her become the best possible candidate if she decides to enroll. https://americancaregiverassociation.org/