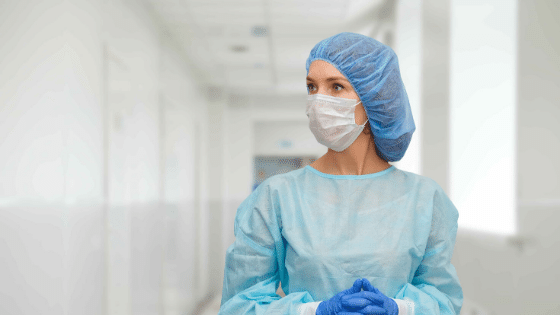 A CNA shares stories from the pandemic
I'm Ama, a CNA working on the front lines and coping with the COVID-19 pandemic, the worst pandemic of my lifetime. I'm excited to share some of my stories.
Mrs. J's Pandemic Story
One of my clients for the week is 90 years old. Don't let her age fool you. She is a very capable woman. My client drives and manages her household. On some days is more tech-savvy than I am!
My client's "love language" is physical touch, so I usually receive a big hug at the beginning and end of my four- hour shift. Now that we have been hit with the coronavirus, there are no more hugs. Instead of spending our Tuesday afternoons together, she texts me the items she needs from the store and I deliver them to her doorstep on Friday mornings without contact.
With our masks on our faces, we see each other through the glass door but for our own safety, we do not have any contact.
To cope with her lack of physical touch, Mrs. J created family albums online to share with her family. This is her new normal and she would love to get back to her normal routine, but will this crisis ever end? Will she share hugs again? What are you doing to stay connected to your loved ones during this time?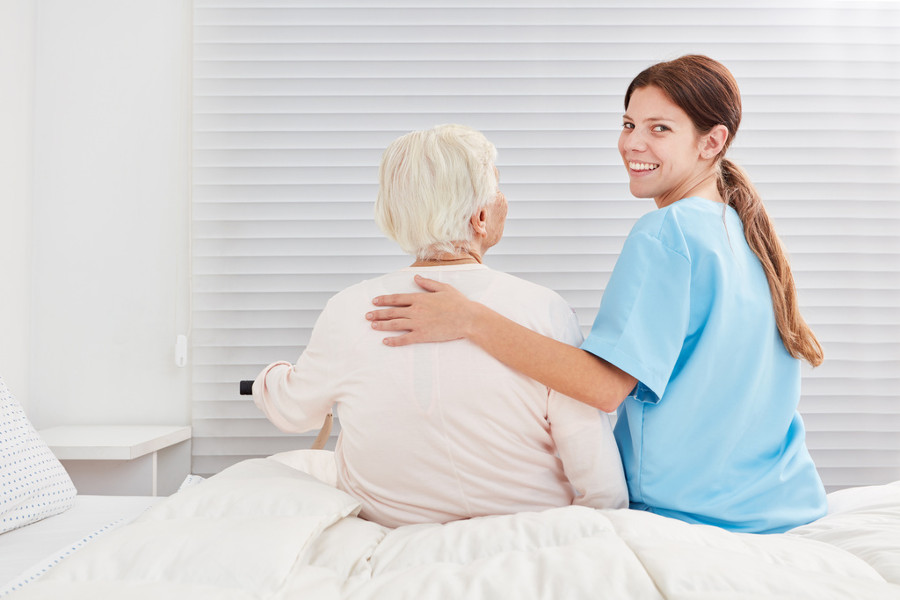 Image: A CNA puts her arm around her client, pre-pandemic.
Mrs. R's Pandemic Story
Mrs. R, the wife of my former client, called me to check on me and my family. Her four children who usually rotate their visits have taken a break and per her request. Mrs. R describes her dislike for her new iPhone 11 that her children tell her that she needs. She does not agree because now she has to learn how to use this "smart" device. She plans to return the gadget as soon as the pandemic is over. The only problem is, we do not know when it will be over or if it will be over.
Here's what Mrs. R had to say:
At 90 years old, I doubt if anything will be able to kill me. I've lived through wars, terrorist attacks, HIV virus and the Ebola crisis. My children have asked me not to go out or allow anyone into my home. They cannot stop me from having my cleaning lady and caregiver so I am keeping them. How will they find out when they are sheltering in their own homes?

When my groceries and mail arrive, I let it sit for 4 hours and clean them with a lysol wipe. In the evenings, I wear a mask and go for a walk in my apartment complex without talking to my neighbors. I watch the news and so I know I will only be infected if I come in contact with droplets that have the virus. I am trying not to be anxious about the crisis because I know "the anxious die many deaths, but the brave die once".
My CNA Story
I am a private duty nursing assistant in a Rehab facility. Last week I found out that there were COVID cases at this facility. All the geriatric nursing assistants - GNAs who worked with COVID positive residents were asked to go home and quarantine. No public statement has been sent to the residents yet, but extra PPE has been provided for the facility's staff. But, there isn't PPE for me as one of the private duty caregivers. I am scared. I plan on quitting but wonder if I'm wrong for having these thoughts?
Would you continue to provide care for your clients if any of them contracted the COVID-19 virus? Share your thoughts in the comments below or share your thoughts in our private Facebook community.
---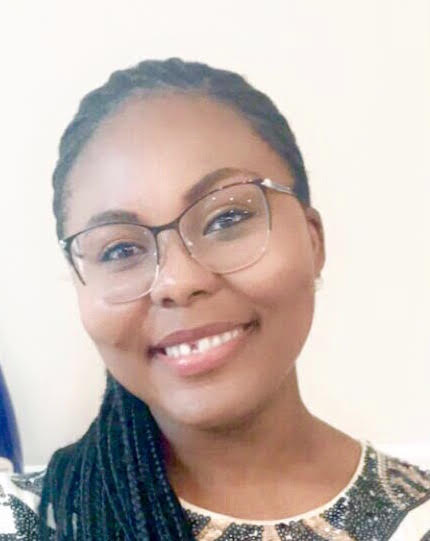 Ama Adepa Gryn
Ama Adepa Gryn is a CNA graduate of the Fomen Nursing Assistant Academy, a full-time college student studying at Montgomery College, and has expertise in both personal financial management and caregiver recruiting.
---
FIND CAREGIVER JOBS NOW
---
Hundreds of CNA and Caregivers have found jobs with the help of Caregiver Jobs Now.
By clicking "Sign Up" you are consenting to receiving messages related to jobs, marketing, events, career advice, and more from Caregiver Jobs Now and job opportunities from employers, and may opt out from receiving such messages by following the unsubscribe link in our messages, or as detailed in our terms.
---
Leave a comment:
---
Comments:
Bernarderart said:
Thank you very much for the information provided I'm very impressed
Terryusath said:
Very interesting to read you Good luck to you
Marie said:
I would protect me my self i would let them know I need PPE too to work or I can no longer work because if i caught the virus while working and have to go home to my family it will not be good for me and my family so either you give me what i needed to work with or i am sorry i have to go