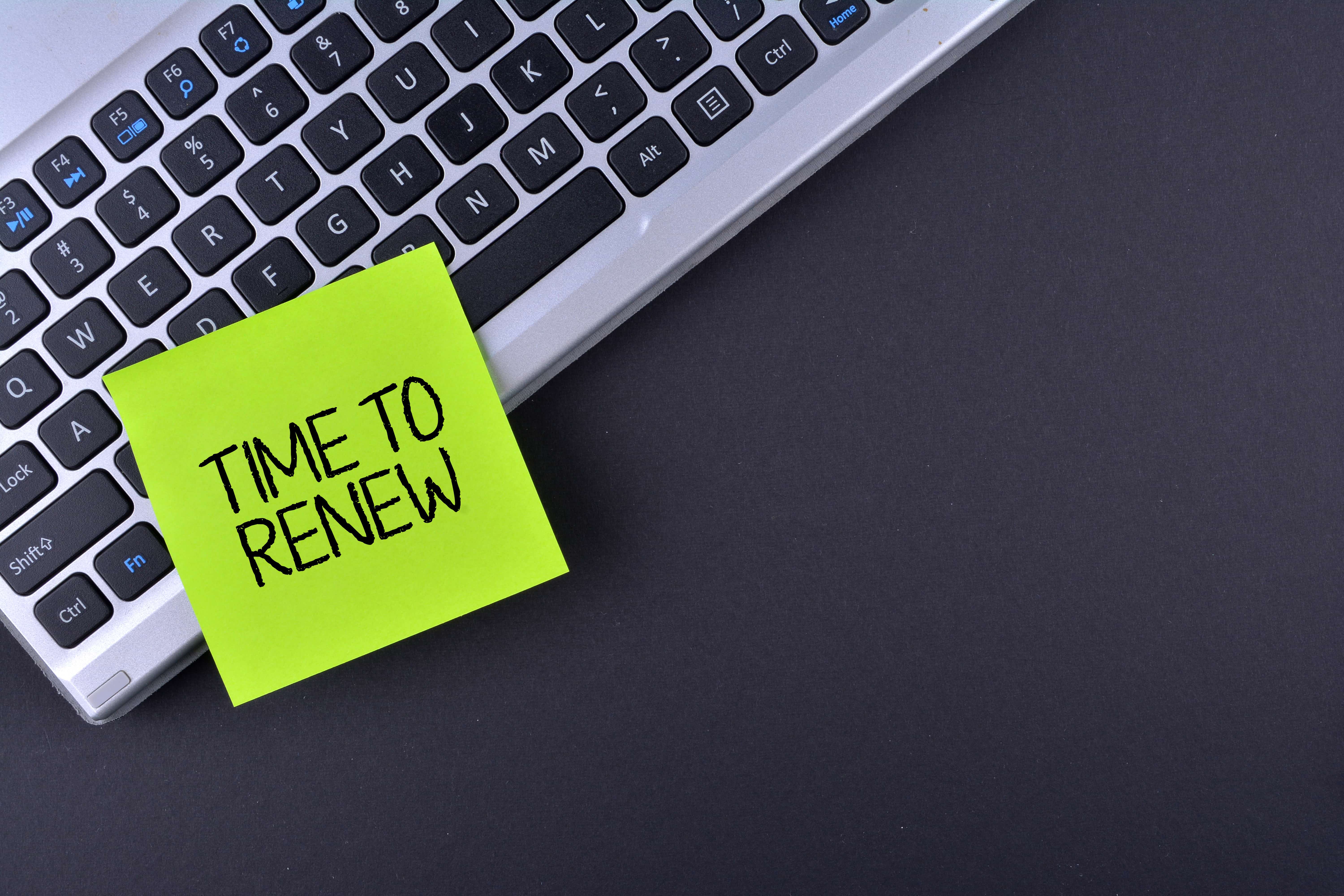 A 9-Step Guide to Renewing Your Maryland CNA License - 2020 Update
If you enjoy this post, be sure to visit our CNA jobs page to find new and exciting career opportunities near you. You can upload your resume to make it easier for employers to find you!
It's that time of year again! Whether you're up north in Cumberland, near the coast in Baltimore, in the state capital of Annapolis, or in the nation's capital of Washington, D.C., it's time to renew your Maryland CNA certification. Luckily, the Maryland Board of Nursing (MBON) has an easy online process for CNA license renewals. Here's our comprehensive 9-step guide to working with the MBON to renew your certified nursing assistant license. This step-by-step guide reviews the MBON online system for renewal, your costs, documentation requirements, and timelines. Good luck with getting your CNA license up-to-date.
Step 1: How do I renew my CNA certification in MD?
If you are paying for your CNA renewal fees, you DO NOT need approval from your supervising RN!

Training and certification requirements are regulated by the Maryland Board of Nursing, therefore you'll need to renew your CNA certification on their website.

For example, if your birthday is November 17, you would need to verify your CNA license in November of every other year.

In Maryland, your CNA certification needs to be verified every 2 years during your birth month.

It's all online now; you'll need to use the Maryland Nursing Assistant Certification Online Renewal System.

Go to the

Maryland Board of Nursing website

.

On the left sidebar, under

General

, click on

Certified Nursing Assistant

.

As a certified CNA, you will be able to renew online 60 days before and 30 days after the date of expiration on your certificate, which is the 28th day of your birth month.

If you are past your 30-day renewal grace period, you cannot review online. Instead, contact support by emailing

cna@mdbon.org

.

You will receive verification of renewal after 2-4 days of renewing online.
Step 2: Know your CNA license renewal costs
Your 2-year renewal fee

will cost you $40.

You or your sponsoring agency will be asked to pay online.

It will also cost you in time filling out paperwork and completing the other steps below.
Step 3: Obtain a criminal background check
The Maryland Board of Nursing (MBON) calls this background check the Criminal History Records Check or CHRC.
If your CNA expires on 3/28/2020 or 4/28/2020, you will need a background check to renew, even if you already did this in the past!

MBON will not accept any receipt dated before December 2019 for renewals expiring in March and April 2020.

Any CNA who is listed as NON-RENEWED for more than one year past the last expiration must obtain a CHRC in order to renew.

You CANNOT renew without a new criminal history background check

;

renewal applications will not be processed without the CHRC.

You

must pay for the cost of the fingerprint and criminal history record check. You can pay the fees by credit card, check, or money order in US dollars.

If you are having any issues with entering the tracking ID number on the online renewal application, you can:
4140 Patterson Ave.
Baltimore, MD 2125-2254
Attn: Renewal Department
Visit this page for more information about House Bill 1318 and Senate Bill 769 requiring Criminal History Records Checks (CHRC) of all CNA renewal applicants.

Step 4: Find approved background check locations
There are vendors that have been specifically approved by the Board of Nursing.
Please review how to meet the new background check requirements.
Also, visit the Maryland Board of Nursing's list of FAQs on this topic.
You will need to submit CHRC receipts, either by email (mbon.cna@maryland.gov) or by mail to the:

RENEWAL DEPARTMENT at 4140 Patterson Avenue, Baltimore, MD 21215.
Step 5: Register online and have your SSN ready
Go to the Maryland CNA Lookup page.
Log in by entering your name, CNA certification number, and Social Security Number.
Once you have logged in, follow the instructions on the screen.
Step 6: Use the MBON license lookup system
You can find your MBON license renewal information online. Just look it up by visiting the Maryland CNA License Lookup and following the steps below:
Click Profession and a drop-down list will appear. Select "Nursing Assistant".
Click License Type and a very long drop-down list will appear.
Scroll down and select the CNA or GNA or other license types that apply to you.
Enter your Last Name
Enter your First Name
Click the "Search" button on the right-hand side near the bottom of the box.
See our video below on how to look up your CNA license number.
Step 7: There's a 30-day grace period if you miss the due date
You have a 30-day renewal grace period.
This means that you can renew for up to 29 more days after your Maryland CNA license expires.
Step 8: Let your employer pay to renew your CNA
To get started, you will need to register and start the process following the instructions above.
Your employer will have to log in to the website, but only after you have registered online and started the process.
Make sure that the person paying for it knows when you have completed your registration so that they can log in.
You can learn more by visiting this page from the Maryland Board of Nursing.
Step 9: Apply for CNA jobs through our portal, once your license is renewed
Once you have renewed your Maryland CNA license, CLICK HERE to find and apply to CNA jobs near you.

Not sure what to expect when using the Caregiver Jobs Now website? Here's a quick overview of what to expect:

Our website allows you to search for jobs by Title and Location so that you can find the best fit for your employment needs.
It's easy. Just fill out a quick application to let hiring managers know that you're ready to find a new job.
As soon as hiring managers are ready to set up an interview with you, they'll send you a text and email with an offer.

Before your interview, take a look at our Top 7 Interview Tips for CNAs and Caregivers. We interviewed an industry expert who has interviewed and hired hundreds of caregivers, and she has some great tips for those on the job search!
You may email the Maryland Board of Nursing directly with any questions about your Maryland CNA license renewal here: mbon.cna@maryland.gov
Source: The Maryland Board of Nursing Website
Additional Resources
Give us feedback anytime about what you'd like to see in future articles!
Edited by Victoria Young, Digital Marketing Apprentice
---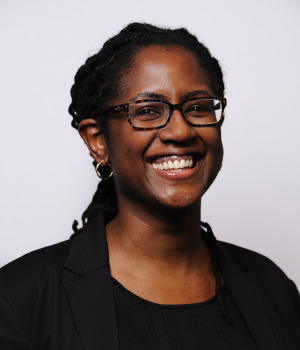 Dr. Charlene Brown
Dr. Charlene Brown is the Founder of Caregiver Jobs Now where we connect CNA and Caregivers to meaningful jobs. She is a recognized expert in public health who is Board-certified in Preventive Medicine, a graduate of Harvard Medical School, and licensed to practice medicine in the State of Maryland.
---
FIND CAREGIVER JOBS NOW
---
Hundreds of CNA and Caregivers have found jobs with the help of Caregiver Jobs Now.
By clicking "Sign Up" you are consenting to receiving messages related to jobs, marketing, events, career advice, and more from Caregiver Jobs Now and job opportunities from employers, and may opt out from receiving such messages by following the unsubscribe link in our messages, or as detailed in our terms.
---
Leave a comment:
---
Comments:
Emily said:
I recieved my CNA license in February 2020, it recently expired June 28th 2020. However, due to COVID19 my internship/CNA job was cancelled meaning that I have not worked 16 days since obtaining my license. Does this mean I need to fully reapply for my CNA license? or am I able to still renew?
Charlene from Caregiver Jobs Now said:
Abby--I recommend checking directly with the Maryland Board of Nursing for a printed renewal form if that is still an option. As far as we know, the CNA renewal process is now online.
Abby said:
Can I have a copy of the CNA renewal form printed for manual application .in Maryland .?
Charlene from CaregiverJobsNow said:
Hi Andria. Your question is an important one. Since your Maryland CNA license expired around 10 years ago, you'll need to redo CNA classes from an approved CNA program and take the Maryland CNA certification exam again. Your experience as a CNA will help you do well in the classes and, hopefully, pass the exam!
Andria said:
I obtained my CNA license in 2009 or 2010 and they expired how do I go about reinstating them?